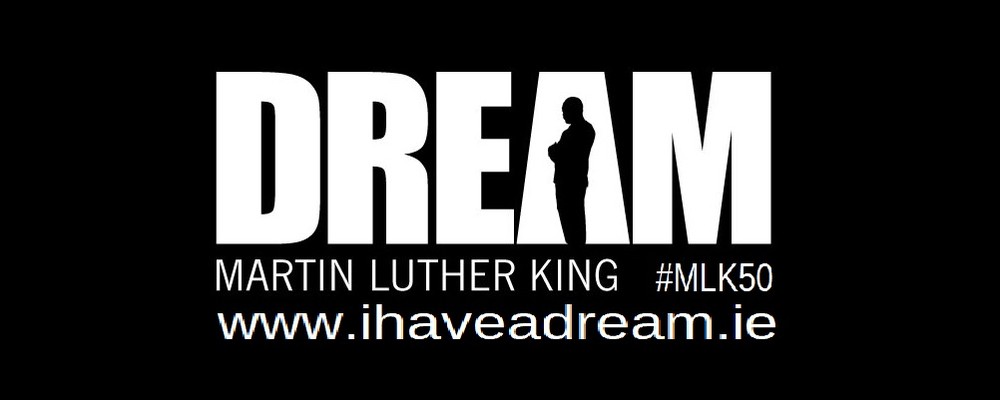 Since the 15th January 2018, Martin Luther King Day in the USA, the new website www.ihaveadream.ie is officially live.
The website is manage by the new ATD Ireland Youth Group "Unity in the Community" (UCYG).
In 2018, year marking the 50th anniversary of the passing of MLK, the UCYG will explore the legacy of MLK and is initiating a project designed to create a new space in Ireland for young people between the ages of 18-25 to find their voice as leaders and to explore the inequalities of poverty in the context of their own life. A creative writing campaign to encourage young people to write a speech inspired by MLK's legacy to address the inequalities in Ireland today.
MLK was a dreamer, he dreamt of abolishing poverty. He dreamt of a day when those suffering from poverty, inequalities and racism could one day find voice and strength together to stand up and be heard, to be equal. His legacy and his words referencing challenges faced by society 50 years ago, are still all too relevant in today's world.
MLK once said "The curse of poverty has no justification in our age…The time has come for us to civilise ourselves by the total, direct and immediate abolishment of poverty". Here we are over 50 years later and still faced with the same challenge. Poverty still has no justification in our age or any age.
Give voice to your dreams. We can't wait to hear them!
The UCYG is ready to take on the challenges set out by MLK. The first step is to find voice. The UCYG has dreams, dreams like MLK. With them ATD wants to know, are there others young people out there with big dreams? What are your dreams? What do you want to say?
Keep your eyes peeled for announcements and key dates including: news about the project ambassador, how to take part, workshops, the official launch and much much more!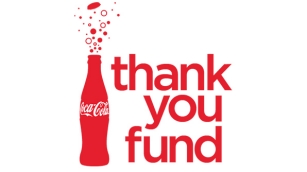 This project is supported by
the Coca-Cola Thank You Fund!