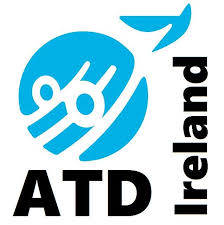 YOU CAN MAKE A DIFFERENCE!
You can make a difference!
The financial support received enables ATD Ireland to continue its important work. 
ATD Fourth World Ireland (registered as Charity with the Charity Regulation Authority and with the Revenue) is committed to the highest standard of efficiency and transparency in our financial transactions.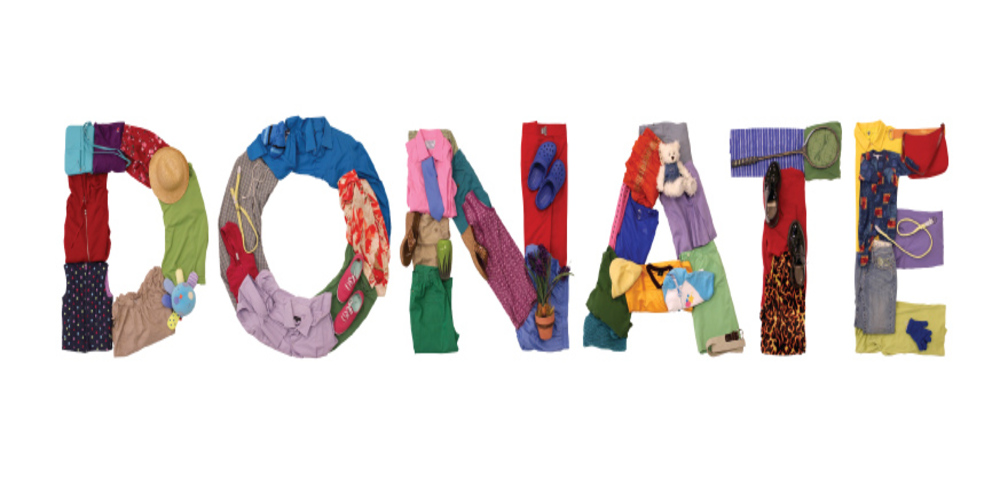 BANK DETAILS
ATD FOURTH WORLD IRELAND LIMITED
30 Mountjoy Square East, Dublin 1, Ireland
IBAN:                  IE76BOFI90069039400132
BIC/SWIFT:        BOFIIE2D
Bank:                   Bank of Ireland
Bank address:   Sutton Cross, Dublin 13, Ireland
You can make a cheque payable to;
ATD Fourth World- Ireland Ltd
to
ATD, 30, Mountjoy Square, Dublin 1
Where Does Your Money Go?
Anti-Poverty Projects
We make your financial support go further! 
Our projects focus on the sharing of knowledge among people of different backgrounds in an atmosphere of mutual respect and dignity. We then seek out and create forums where the voice and experience of those in poverty can influence public opinion and policy.
Programs and projects are based on three basic principles:
The inalienable dignity of each human being
The necessity to learn from families living in persistent poverty
The responsibility of all people to unite to overcome the injustices of poverty
Home Visits
We are currently trying to raise money for our home support visits to households facing hardships because of poverty.
Read more about what our team does!
Financial Ethics
In order to contribute to the advent of a society where everyone may be included, ATD Fourth World provided
itself with reference features that stem from its long term commitment to the poorest populations. Some of
these characteristics specifically direct its financial ethics
Read more: ATD Charter of financial ethics