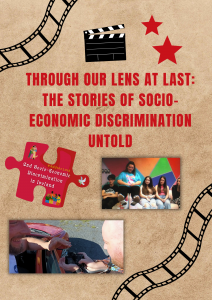 ATD Ireland are finalising our new film project on socio- economic discrimination. This film aims to outline the experience of socio – economic discrimination from the perspective of those who have experienced it. It has a particular focus on socio – economic discrimination as experienced by young people from four disadvantaged communities in Dublin: Ballymun, Ballyfermot, Darndale and the North Inner City, in addition to highlighting the experience of those growing up in care. The purpose of this project is to give a new perspective to these areas and their people who are often given a bad name, stigmatised and discriminated against, and instead to highlight their positive aspects. It also gives the young people interviewed a chance to give their thoughts on problems that occur and what needs to change in these areas. This participative film project is comprised of group and individual interviews from members of ATD Ireland as well as those of Bradog Youth Project in the North Inner City, Ballymun Youthreach and FamiliBase in Ballyfermot. It also takes a tour inside these communities and showcases positive aspects and actions taking place, found to be meaningful to the participants. This film project is part of a larger campaign for socio – economic status to be recognised as the tenth ground of discrimination in Irish equality legislation – the #Addthe10th campaign.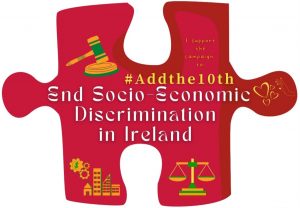 Come to our official film screening!
Friday November 11th

DALC
3 MOUNTJOY SQUARE DUBLIN 1

12.30- 2.30 pm
All welcome
Watch the full feature film here!
"When you're a child growing up in care, you mightn't have that like authority figure constantly throughout your life. So who do they turn to?"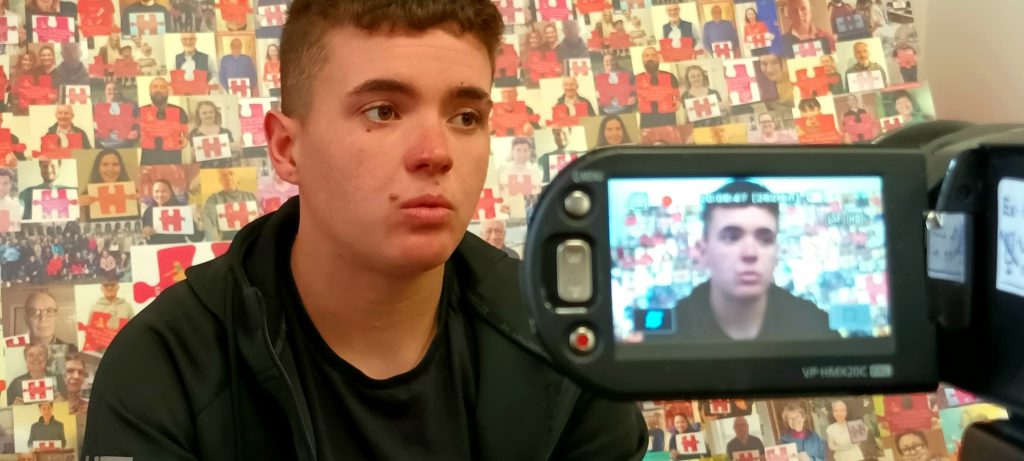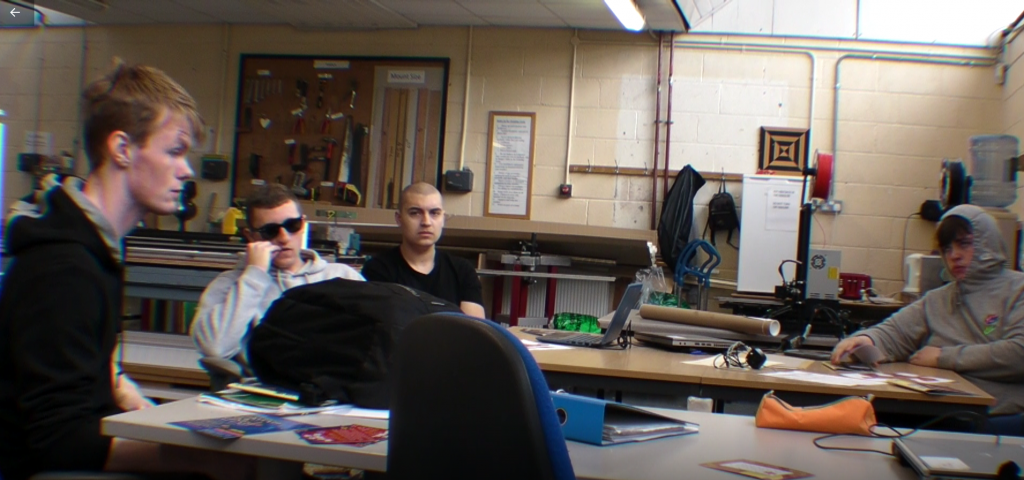 "There is not a lot of jobs for people there is drug dealing going on, there are gangs".
"Everyone has mental health- just because you're not showing it as much as everyone else doesn't mean your feelings can be ignored".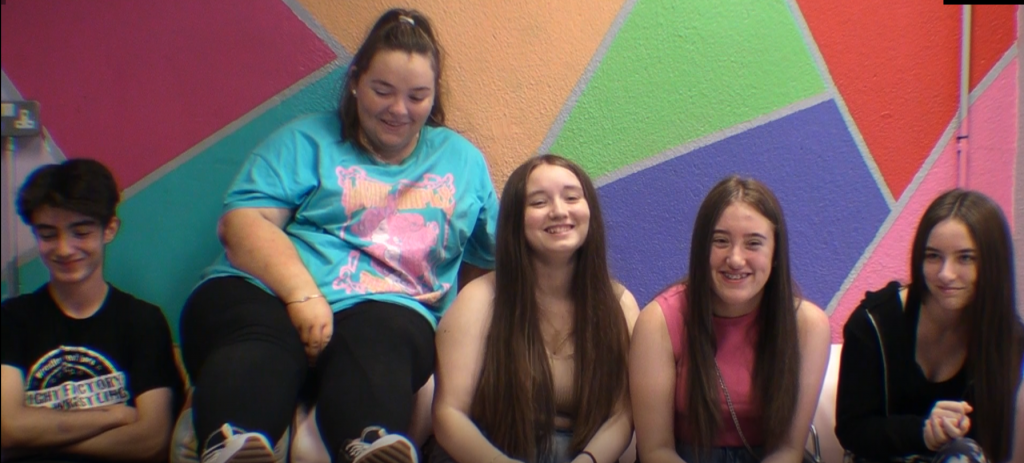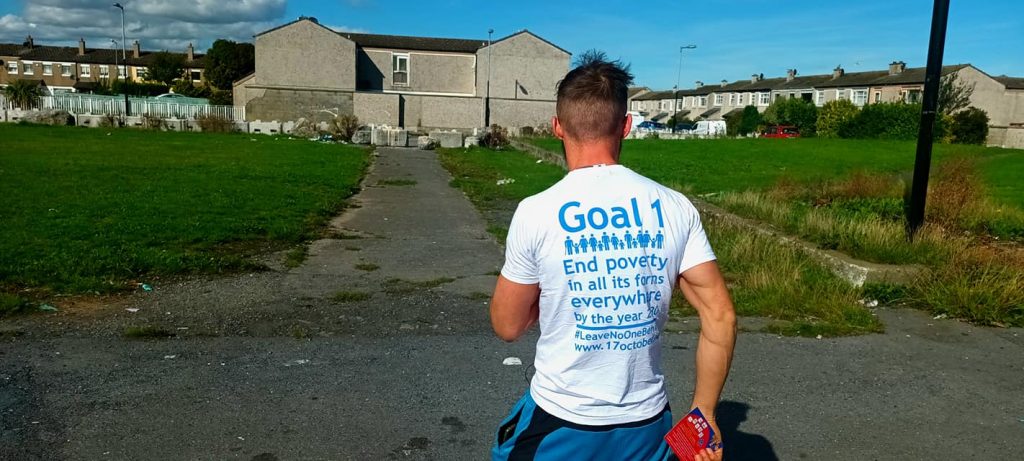 "We are being discriminated against on a socioeconomic status level… its vast, and to be honest when you are discriminated against because where you come from… its not a nice feeling to feel… it is disgusting."
"I feel that Ireland could be a lighthouse for Europe or maybe the world for adding socio- economic status as a tenth ground".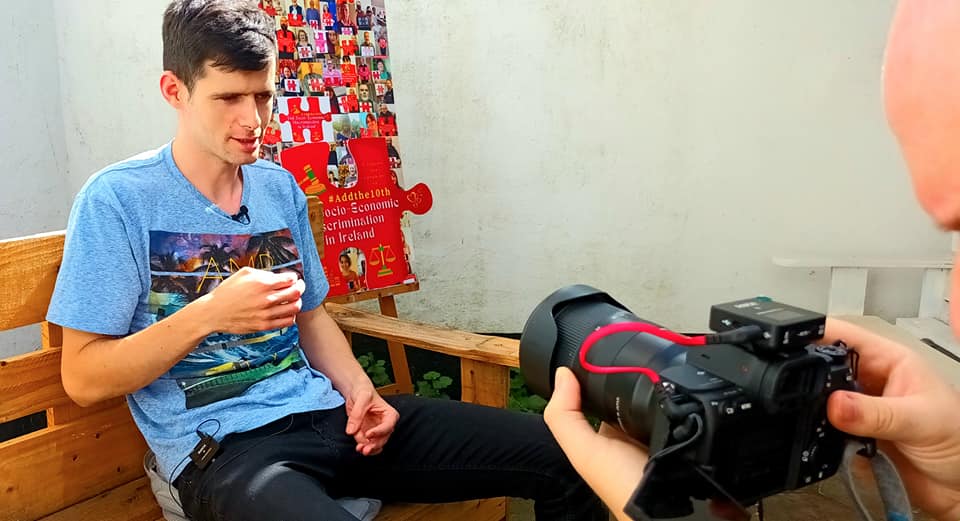 Thank you to everyone who participated in this film project including Andrew, Gavin, Kye, Ann Marie and Ciara from ATD.
Thank you to the young people and staff from ;
Ballymun youthreach, Bradog youth service and Ballyfermot familibase. It was a pleasure to meet and learn from you all.
Thank you to Steven Daly for filming and Catriona Loughlin for editing.
Thank you to the Irish Human Rights and Equality Commission for funding this project.