"Wherever human beings are condemned to live in extreme poverty, human rights are violated. To come together to ensure that these rights be respected is our solemn duty."
– Joseph Wresinski (Founder of ATD)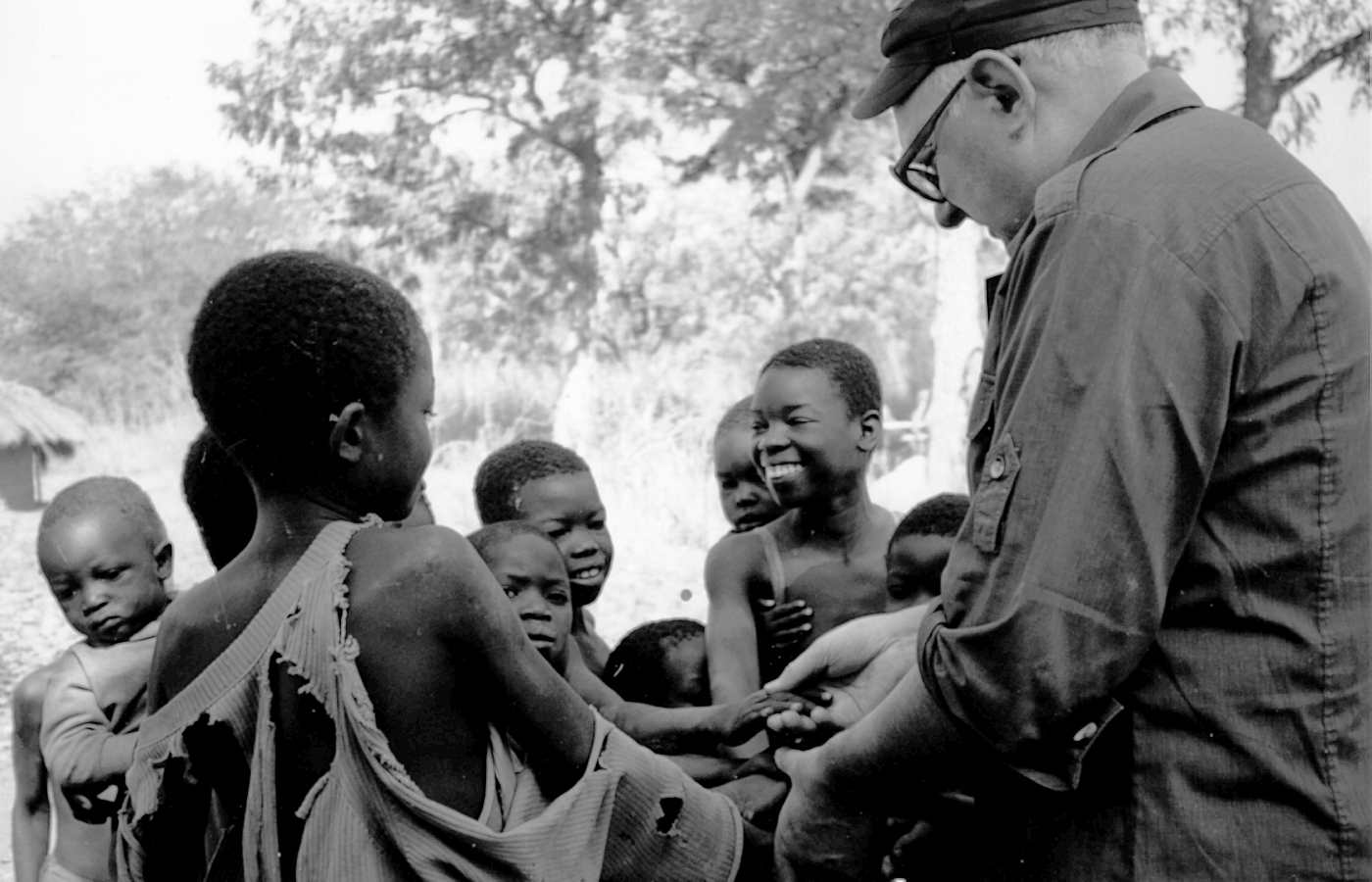 What we do?
All Together in Dignity – ATD Fourth World is an international human-rights movement that works through grass-roots projects in partnership with people living in poverty. All around the world, it remains focused on constantly reaching out to the most vulnerable families, those who have a long history of poverty and educational disadvantage even in the so-called developed countries.
For the past 17 years, ATD in Ireland has been close to family members facing persistent poverty and struggling daily to live in dignity.  ATD welcomes everyone. It unites people whatever their origin, social status, culture or beliefs to fight against poverty. In building trust, solidarity and friendship, all have a place to realize their full and best potential. By working together and learning from each other, everyone is free to express themselves without being judged.
Our team works with the following main objectives:
Visiting and supporting people living in hostels or socially disadvantaged areas. Often, because of the many obstacles they have faced since childhood, the parents we meet may have addictions or mental health issues.  Many have children in foster care.  Little by little, we have built relationships with them based on trust and respect.
Promoting the World Day for Overcoming Poverty in Ireland on October 17 each year and, at the same time, working with the National Committee for 17 October (17october.ie) to coordinate a commemoration at the Custom House quay in Dublin and make sure that the voices of people living in poverty are at the heart of this event.
Promoting the UN Guiding Principles on Extreme Poverty and Human Rights among Irish stakeholders. Based on internationally agreed human rights principles and standards, the Guiding Principles provide suggestions for how to put into practice the obligations of States to respect, protect, and fulfil the rights of people living in extreme poverty.
To find out more about our history and our global vision and mission – visit the 'ATD Fourth World – international' website.
To find out more about what we do specifically in Ireland – visit the 'projects' and 'latest news' section on our website.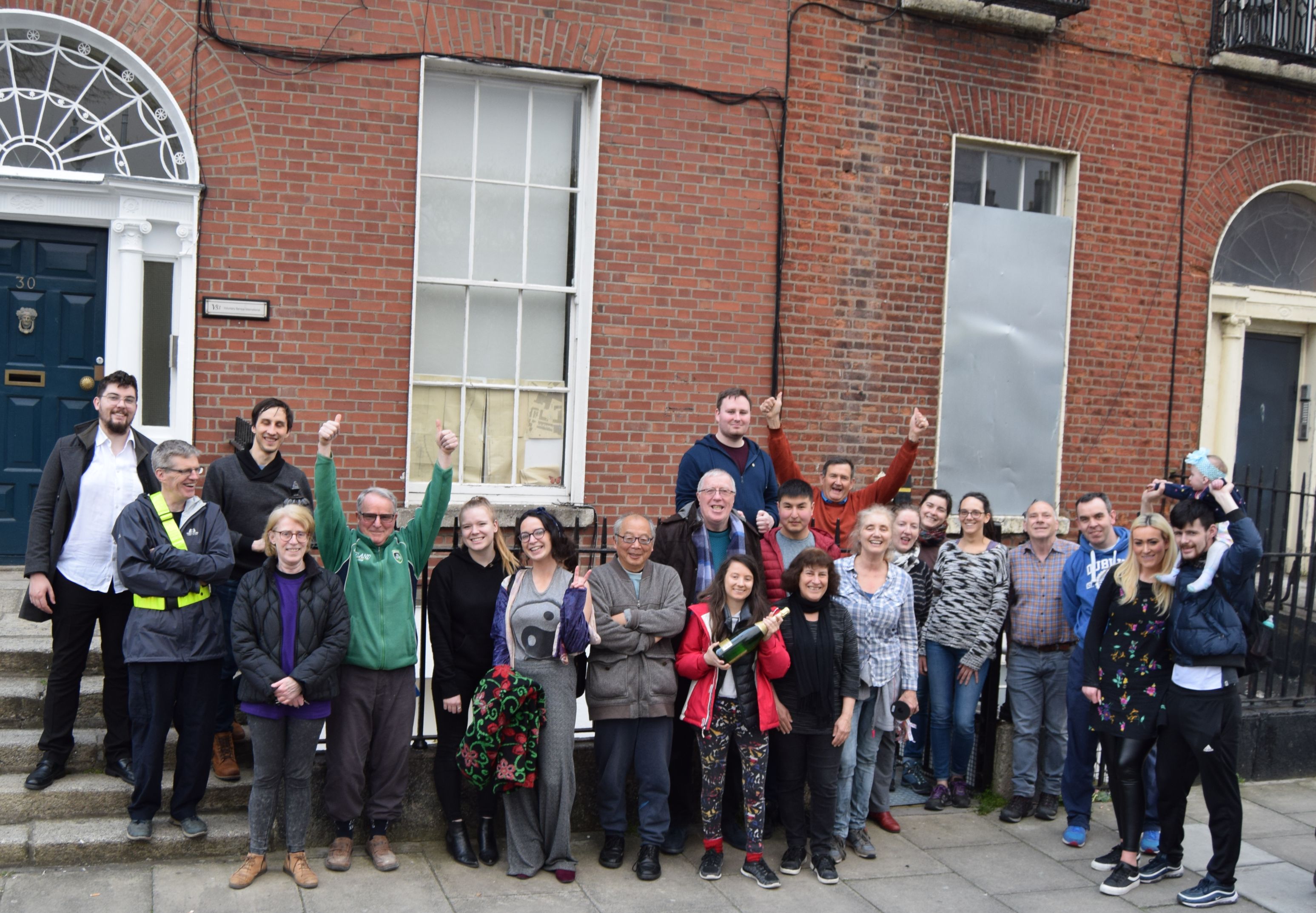 Who we are? 
Full-time Dublin team:  Charlotte Tiffoin, Mark Hogan, Dann Kenningham, Ciara Margolis, Olga Lacey and Paul Uzell. Charlotte, Mark and Dann have been designated as the "national coordination" team by the Board of Directors, taking over from Pierre Klein in June 2019.
Directors: Gail Seekamp (Chairperson), Elaine Phelan (Vice Chairperson), Juliette Pechenart (Treasurer), Marie Williams (Company Secretary), Isabelle Pypaert-Perrin (ATD International),  Laoise Talty, Gerald Doherty , Maurice Hurley and Hugh Frazer.
List of members of the registered Company 2019
List of members of the registered Company 2018
ATD Ireland Membership Kit April 2017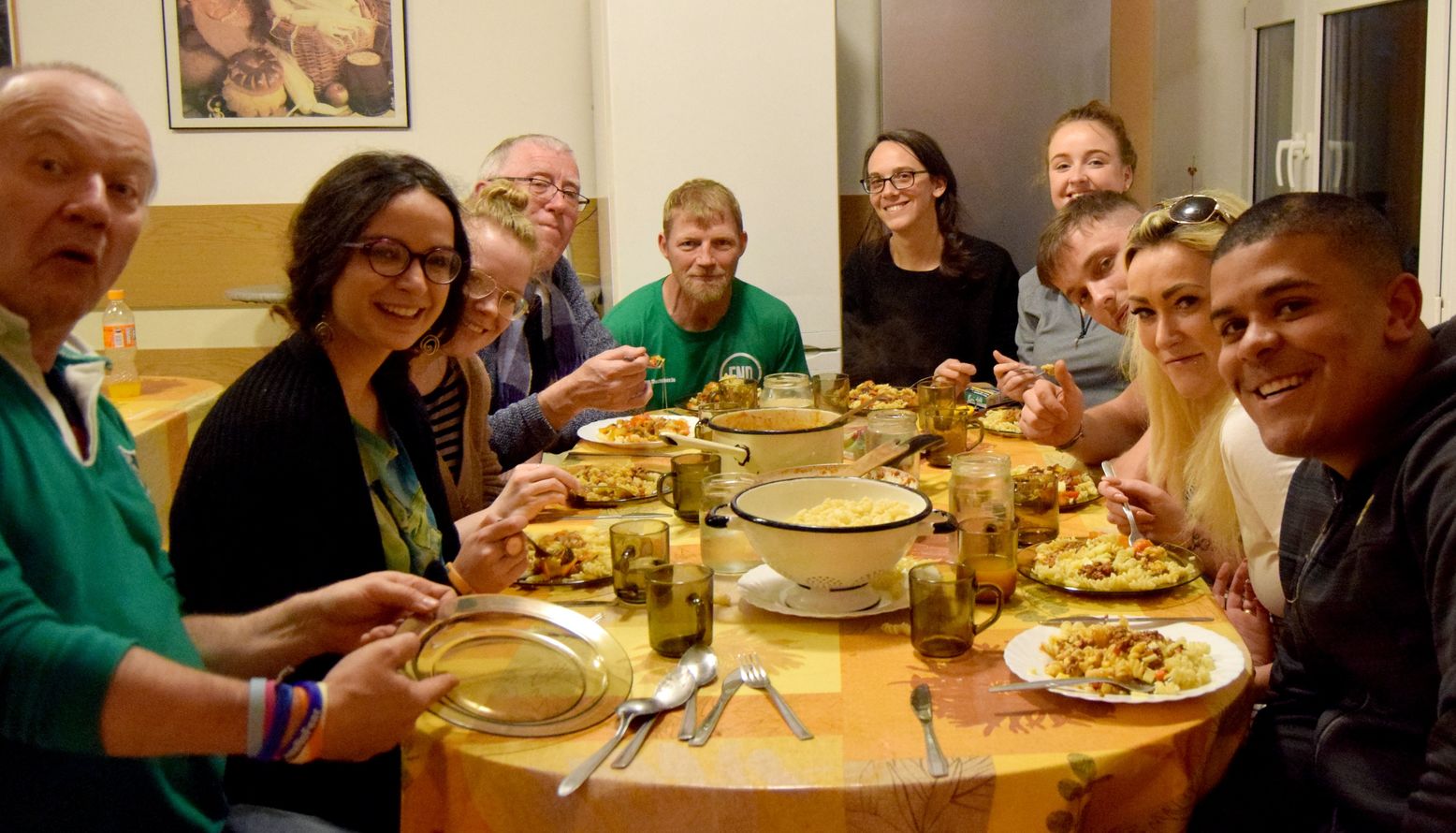 ATD Fourth World-Ireland is a company limited by guarantee not having a share capital, registered in Dublin. Registered Number 475746 –
The Company has charitable status:
Registered Charity Number 20072131
(Visit ATD's page on the
Charity Regulation Authority Website
) – Revenue
Charity Number CHY 18678

Registered Office: 30 Mountjoy Square East, Dublin 1, D01 K2F6
ATD Ireland is member of the Coalition 2030,  Dóchas, the Children's Rights Alliance, the Community Platform, the ESC Rights Initiative, the Irish 17 October Committee, IDEA, EAPN Ireland, Social Justice Ireland, the Wheel and the International Movement ATD Fourth World.