A Participatory Approach to Understanding Poverty in All its Forms


Backed by an international research team from the University of Oxford and the International Movement ATD Fourth World, ATD Fourth World UK has produced an inspiring report 'Understanding Poverty in All its Forms: A participatory research study into poverty in the UK'.  This report is about the experience of poverty in all its forms in the UK. Although there have been many reports about poverty, this one is different. Instead of being led by policy makers or academic experts, this research has involved those experiencing poverty throughout the process. People with experience of poverty have led, shaped and written up the research and were not simply its subjects. This report describes how the research was planned and carried out by a group of co-researchers, half of whom had direct lived experience of poverty and half of whom had experience of poverty through their work, in research, journalism or public services. The co-researchers worked with an operations team from ATD Fourth World UK, who provided a secretariat. Together the co-researchers and operations team made up the national research team.
read more in Chinese: 理解各种形式的贫困:英国贫困的参与性研究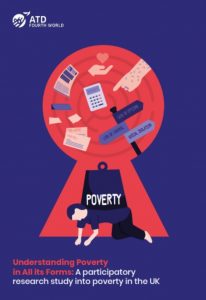 click picture to download the full report.
The idea of poverty in all its forms is a new one in UK debates. The phrase comes from Goal 1 of the Sustainable Development Goals(SDGs) which is 'To end poverty in all its forms everywhere'. This goal was signed by more than 150 of the world's leaders in September 2015. Unlike the previous Millennium Development Goals, which focused on poverty in developing countries, there is a commitment to meet the Sustainable Development Goals within the UK. The term 'poverty all its forms' recognizes that poverty is a multidimensional problem. So, while not having enough money is very important, it is important to understand that there are also other dimensions to poverty such as ill-health or barriers to education.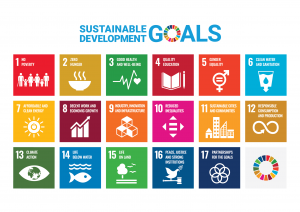 Poverty is becoming a more pressing issue than ever before, because the growing poverty also means the increasingly widened gap between the rich and the poor, which is a common evidence of social inequalities and divisions. This research provides a new perspective that poverty is multi-dimensional. By this, there are different forms of poverty, not just lack of money. Other forms of poverty include hunger, acute malnutrition among children, health issue, lack of choices over life, lack of material resources and opportunities. From this perspective, we can also know there are multiple factors that lead to poverty. One of the most frequently mentioned cause is economic, political and social structures, according to research group participants.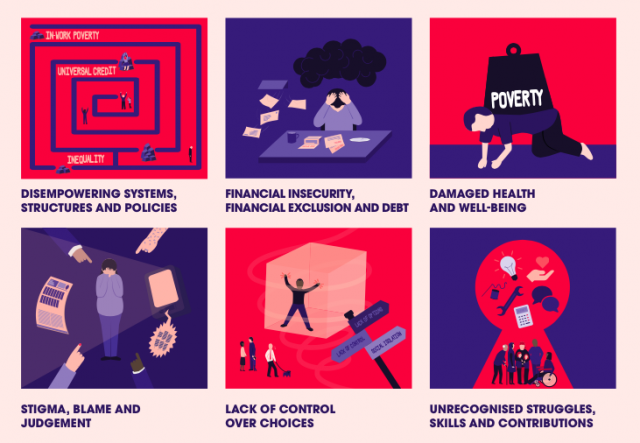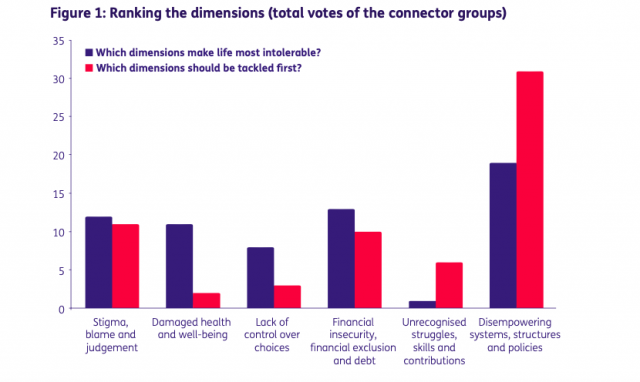 This report adopted a Participatory Research method,which sets a good example for latter similar research. It included people who have direct experience in poverty, effectively avoiding power imbalance because those people have long been excluded from the poverty debate. It is also a people-centered approach, taking heed of people's needs and listening to their voices. As indicated by a group of people, 'in the system you are a number instead of a person', this a form of dehumanization. It says in the report 'the groups took place in the Central Belt of Scotland, in the South of England and the North of England'. In this sense, this research include a diverse group of people who experience poverty, which makes this report more convincing. However, there is also a limitation that this research did not cover groups from Wales and Northern Ireland. This report collect data from grassroots who have first-hand experience of poverty. In this report, i can see a lot of direct quotations from peer groups, which makes feel deeply touched. To some degree, these words which are testament of lived experience of poverty are more powerful and strong than monotonous academic research.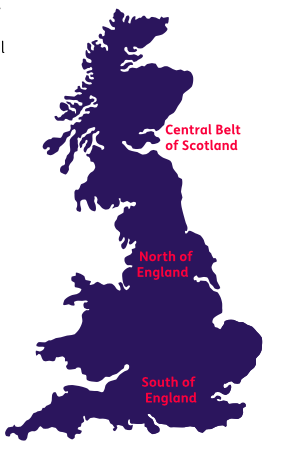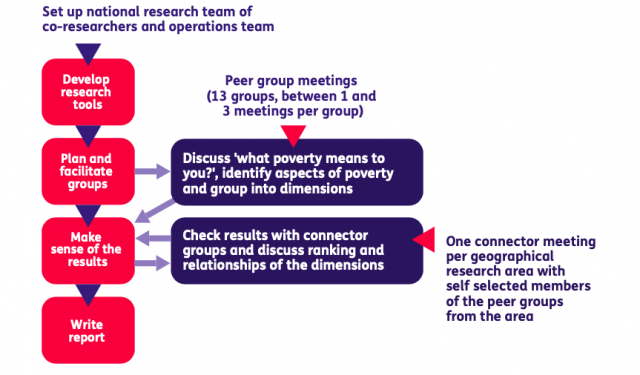 This community suffering poverty is under-representative, so definitely they need to make them visible to the public by standing out and speaking up. In this way, both the public or decision-makers are gonna pay more attention to this community per se. Also there is a need to include the insights of service users when designing public services. A community leader or focused group leader can be identified, and they can be on behalf of the community, speaking up for the rights to lead a life in dignity. I think it is also a good way to de-stigmatize. People from the same community can help each other, also it is deemed as a comfortable way for people to bond. The reason why i think it is better way is based on the participants' reflection that services should be enabling and supportive, but some services are experienced as controlling and oppressive.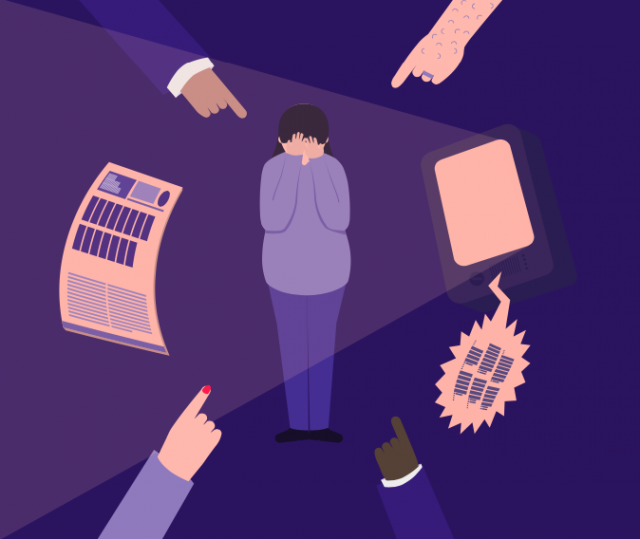 Individual resilience is no substitute for better systems, structures and policies. By this, increasing individual resilience is for sure good, still the deep-rooted social systems and policies are institutional causes which should be addressed. This is also why the voices of people with direct experience of life in poverty must be heard. Failing to listen to these voices means missing vital information and dialogue that could make social policy work better for everyone. This way, the institutional causes of poverty could be solved to a large degree. This also indicates a bottom-up approach instead of centralized top-down approach. What is more, it is imperative to make the community more resilient, in this way can poverty be tackled effectively and finally get rid off poverty. It is also important to note that decentralizing the system and empowering people should be on the top of poverty-eradication agenda.
The report can be also referred to create some indicators that can be potentially used as measurement of poverty. This in turn can be a yardstick by which to understand policy failure or success. In Ireland case, there should be a comparison between the UK and Ireland. Drawing on the strengths that Ireland has and lessons that are learned from this research report. Ireland needs to tailor measures to tackle poverty based on its national conditions.

The research findings identify six dimensions that describe poverty in all its forms in the UK:
1. disempowering systems, structures and policies
2. financial insecurity, financial exclusion, and debt
3. damaged health and well-being
4. stigma, blame and judgment
5. lack of control over choices
6. unrecognized struggles, skills and contributions.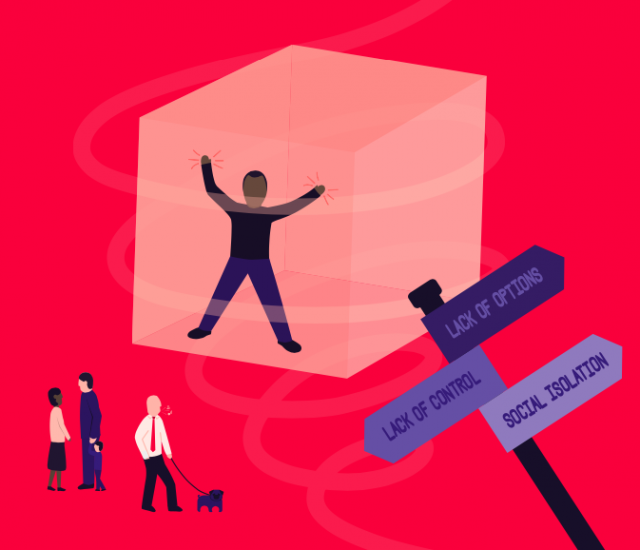 The co-researchers identified seven key messages:
1. It is essential that people with lived experience participate in tackling poverty. This requires time, careful planning and commitment.
2. There is a need for better indicators of poverty that emphasize and capture the human experience of poverty.
3. Inadequate financial resources are a cause of poverty that take away control and shorten lives.
4. The impact of stigma and negative judgement is a particularly painful part of poverty.
5. Participants agreed services should be enabling and supportive; but some services are experienced as controlling and oppressive.
6. The skills and contributions made to society by people in poverty often go unrecognised.
7. Individual resilience is no substitute for better systems, structures and policies.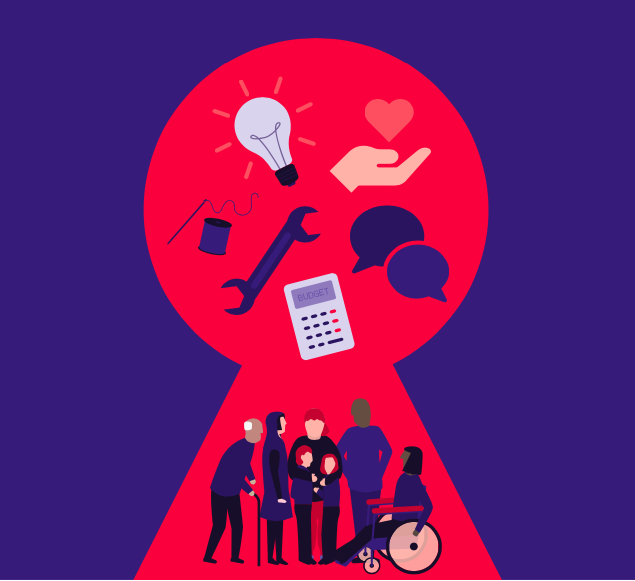 As mentioned before, a participatory approach sets a good example for latter research, but there are still some gaps that needs to be identified and then bridged. This provokes how researchers use a holistic approach and tailor measures to go deeper into various factors, narrowing down gaps existent in different researches. It is an inherent tension in this research that, while it was essential to include people in poverty in the process, the report did not have an initial definition of poverty to guide selection, since to select on that basis would have prejudged the answer to our research question about what constitutes poverty in all of its forms. Is it enough to go for a solution that the ATD UK team sought a diversity of people likely to be experiencing serious disadvantage, either living in disadvantaged areas or who were in contact with anti-poverty advocacy and support organizations? Or are there other ways around? As another food for thought, i would also expect a comparison between this report and how Concern Worldwide understands extreme poverty. It is also recommended to read through the World Development Report.


click the picture to fin out more!
Sources:
ATD UK, 2019. Understanding Poverty in All its Forms: A participatory research study into poverty in the UK. Available at: https://www.atdireland.ie/wp/wp-content/uploads/2021/06/ATD-POVERTY-REPORT_D-1.pdf
Read more in Chinese: 理解各种形式的贫困:英国贫困的参与性研究