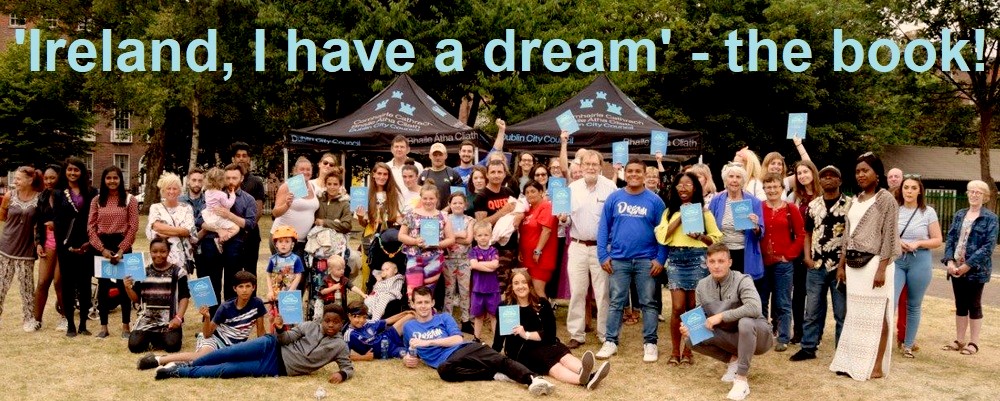 The ATD "Unity in the Community Youth Group" launched the 'Ireland, I Have A Dream' on Friday 6th July. The event hosted by the Unity in the Community Youth Group included games, spoken word, live music and speeches.
The book was prepared and printed with funding from the Coca-Cola Thank You Fund.
The 'Ireland, I Have a Dream' project run from January to July 2018 has provided a new space for young people in Ireland and beyond, under 25, to find their voice as leaders and to explore the inequalities of poverty in the context of their own lives by writing speeches, poems, raps, and spoken word in the spirit of the famous Martin Luther King 'I Have A Dream' speech.
The book chronicles the story of the youth group, the project itself, the youth groups we visited, workshops, and partners. The core of this publication is a collection of over 30 'Dreams' written by young people.
From February to May 2018, the UC Youth Group managed to host eight workshops, as opposed to the planned five, which made a huge difference to the young people involved.
With the Youth Group, ATD friends and volunteers are thrilled to be able to celebrate the publication with all the young people who contributed to it along with their proud families. It's a great achievement for all of them!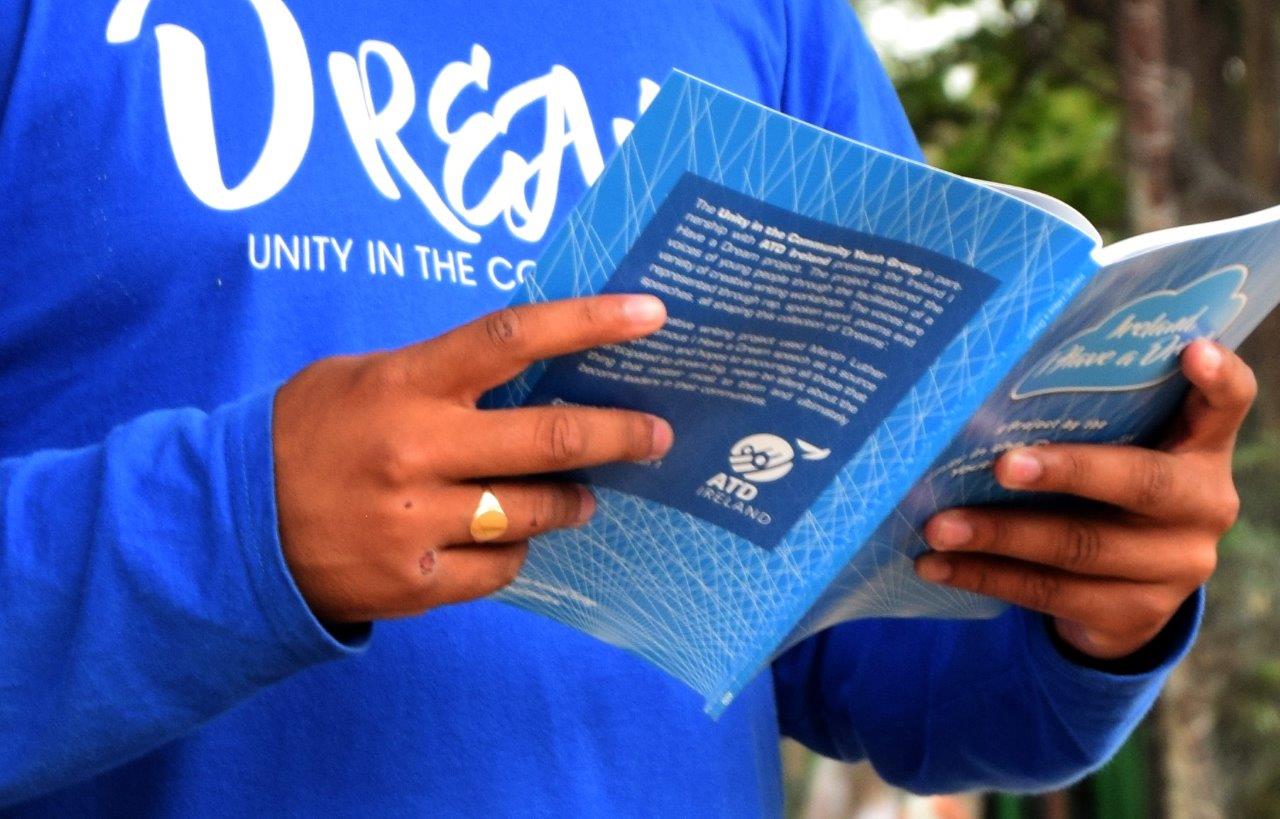 Hard copies are available from the ATD offices, 26 Mountjoy Square, Dublin 1! Small donation welcome! contact: info[at]atdireland.ie
Download the free pdf here!
ATD Ireland received €5,000 from the Coca-Cola Thank You Fund in October 2017 and launched their project in January.
Watch the RTE social media News coverage of the project: twitter.com/rtenews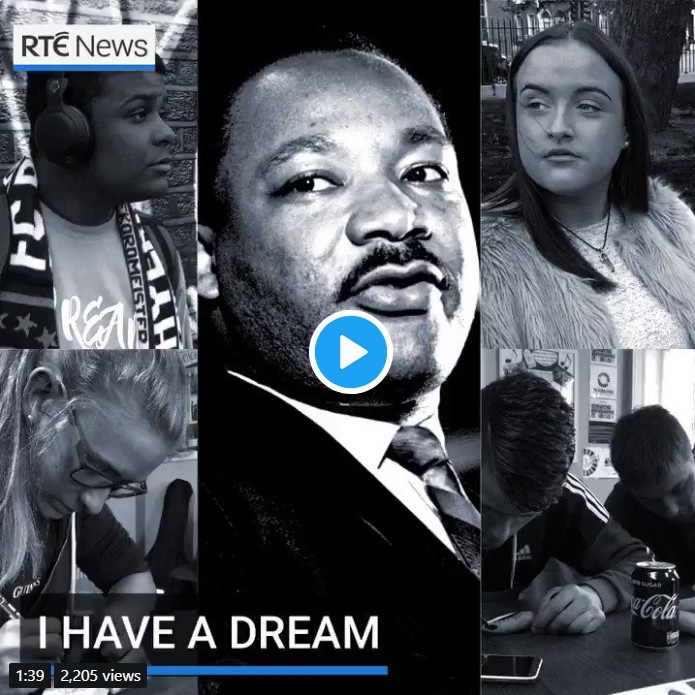 For more information on the Unity in the Community Youth Group visit www.ihaveadream.ie