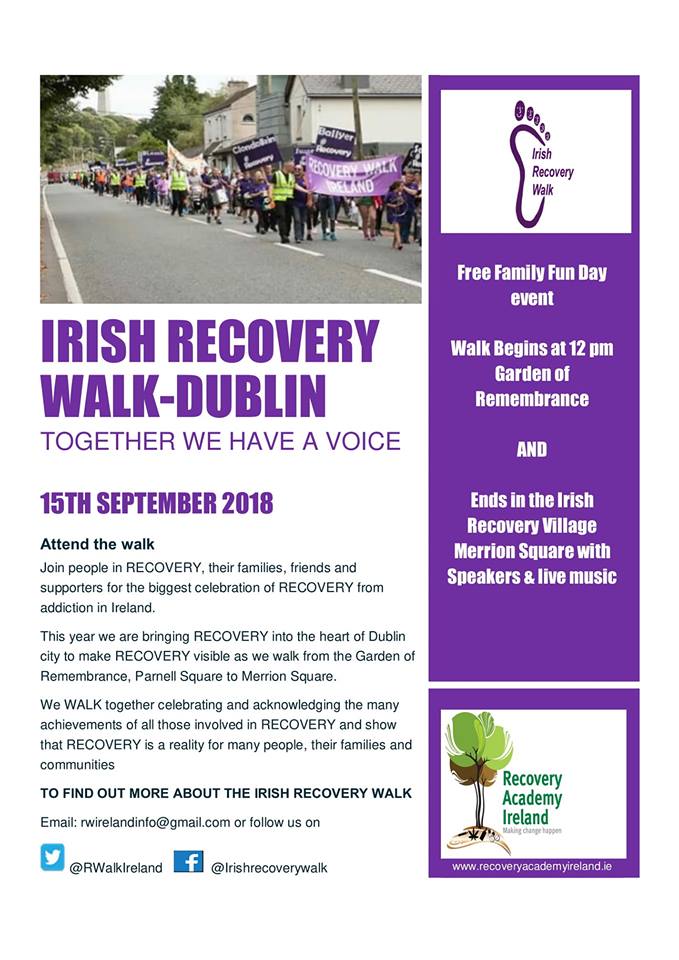 On Saturday 15th September 2018, ATD volunteers joined friend organisations such as NWICTDP or SAOL to walk the Dublin Recovery Walk (an annual event marking the world recovery months).
ATD volunteers prepared posters and coined their mottos! "From Isolation to Celebration", "Support Recovery, End Poverty", "My Voice, My Choice, My Recovery", "Our Recovery Matters too"!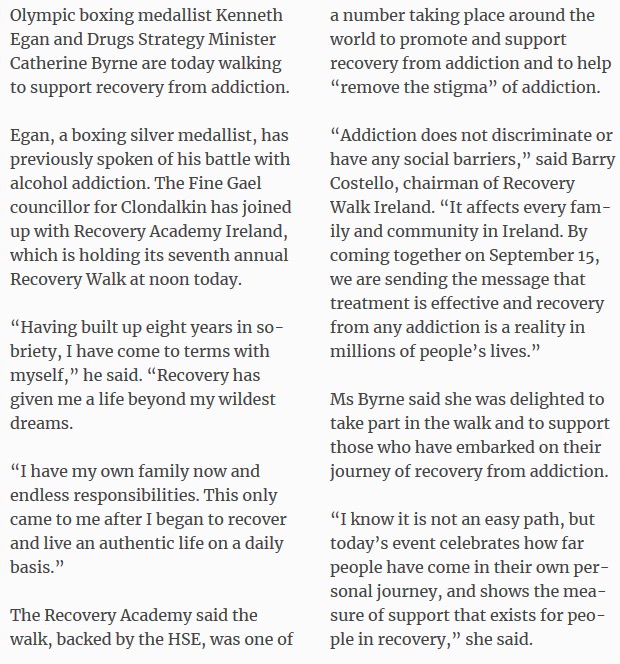 During the final rally, ATD members were able to speak to Minister Catherine Murphy and they also took time to run a "Your Rights Are Written in Stone" workshop ahead of End Poverty Day 2018 on 17 October!
Here are some pictures of the walk and the rally in Merrion Square. Thank you to the organisers!