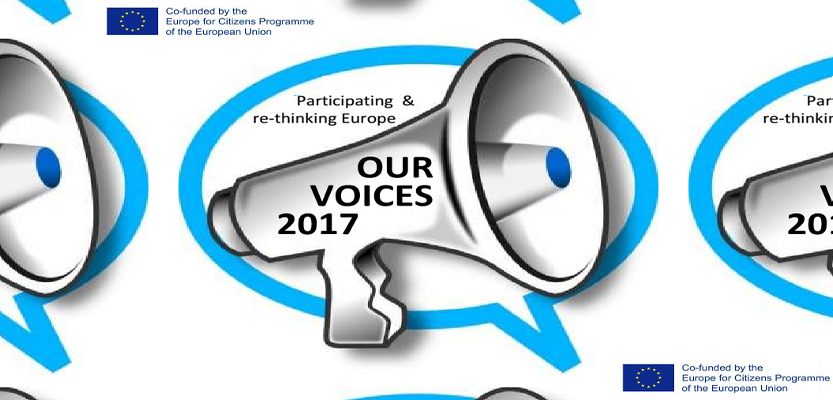 Video presented at the European 'Our Voices' meeting by ATD Ireland (video transcript)

This meeting came almost as the final stage in a 18 month-long project that has seen participants from the 3 countries meeting on a regular basis to discuss social issues in Europe and more specifically topics related to health, work and employment, and relationship between beneficiaries and professionals in institutions.
Before this large meeting smaller delegations met each other outside their own countries, with 3 meetings happening respectively in Ireland (March 2016), Spain (June 2016) and Poland (November 2016).
This gathering lasted for 5 days, during which each delegation presented the outcome of their work to the other participants and discussed it together before introducing their conclusions to a group of guests from different European institutions on the Saturday. This part of the meeting was facilitated by one of the project partner
Equipo Andecha
.
Creative workshops and cooking workshops also allowed people to express themselves on which Europe they wish to live in and what they envision needs to be done in order to achieve it. The aim of this meeting was for people from different European countries to meet and share their knowledge and concerns with each other and guests from EU institutions.
It was a very special opportunity for people coming from different background to meet and to build together a message about the solidarity and the respect of human dignity which is so needed at the heart of the European Project.
The learnings of the "Our Voices" will be presented at the European Parliament and at the Council of Europe on the 14th and 15th of June 2017.
Discover now "The voice should be heard!" – The SAOL sisters involved in the "Our Voices" project in Dublin sing and rap about the lack of attention tot he voice of the poor as well as the strange motto that adorns the dublin City crest. The video is introduced by Veronica Dyas.
The 'Our Voices' European meeting in pictures:
Day 0:

Day 1:






Day 2:
Day 3:
Day 4: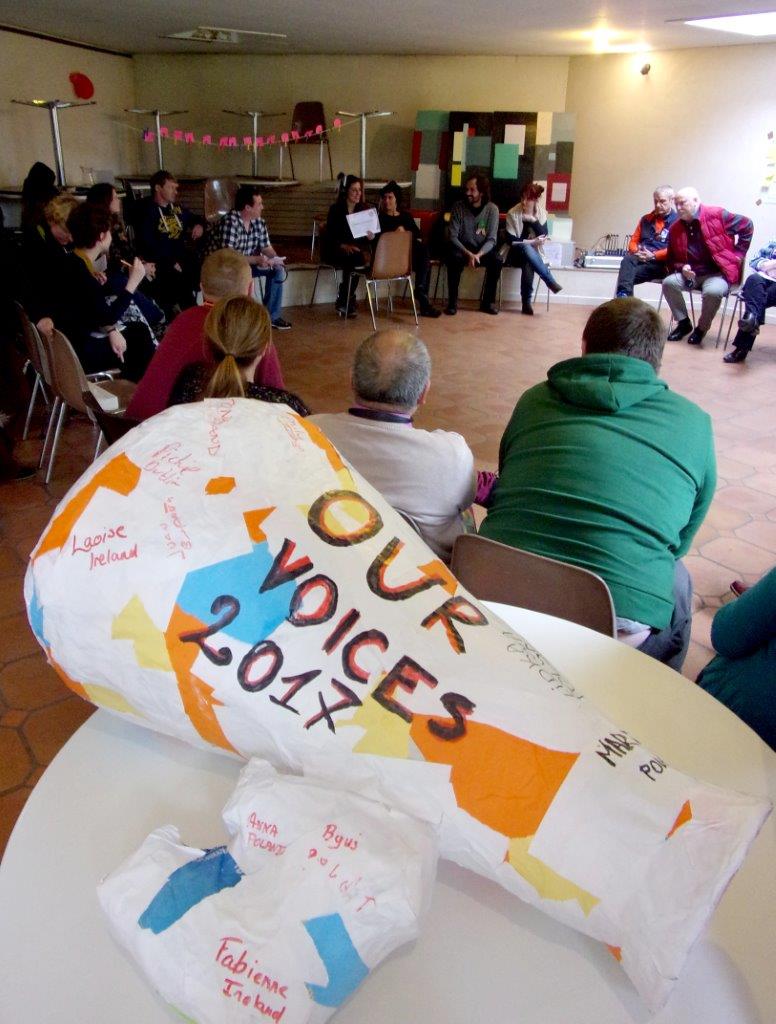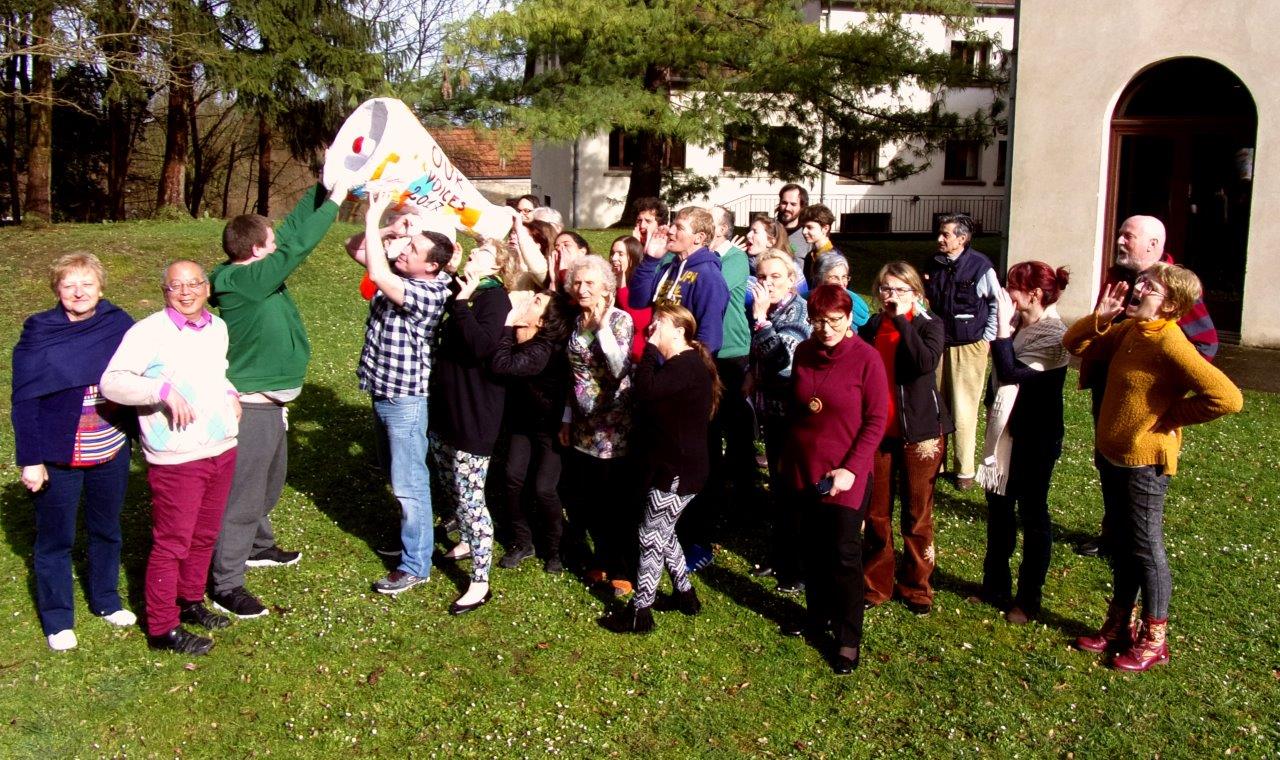 Day 5: