Women's Mini Marathon – Dublin
Monday 1 June 2015 at 2 pm – 10 km
In 2015, our steps will again make a difference in Ireland and abroad!
For every €10 collected, €3 will fund our work in Ireland and €7 will be sent to the ATD team in the Central African Republic (CAR).
To donate, follow the link!

Since March 2013, violence has to torn the country apart. In Bangui, the capital, people have fled their homes and taken up refuge at the airport where foreign soldiers and humanitarian aid are located.  The ATD team is working to run Street Libraries among children at the refugee camp, using the children's artwork to decorate the emergency hospital built by Doctors Without Borders.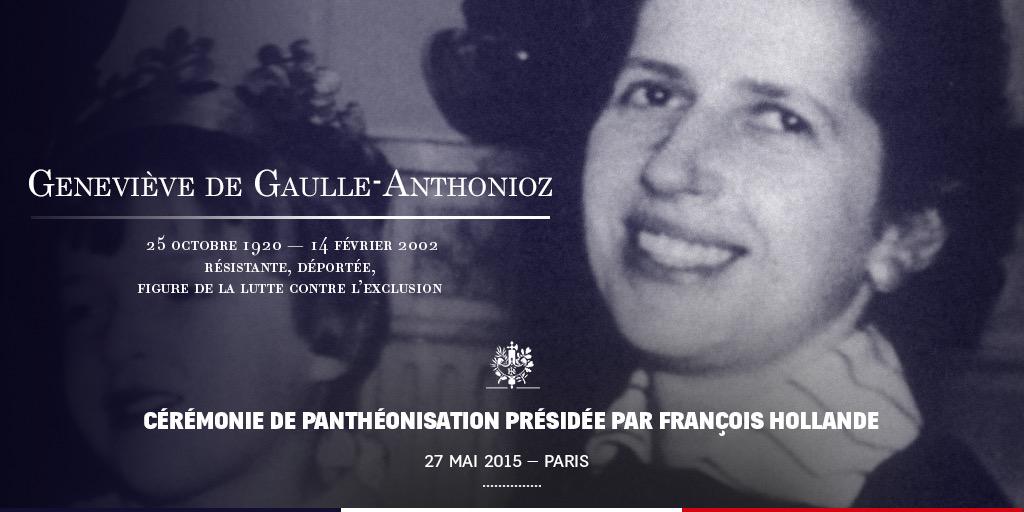 ATD's participation to the women's mini marathon will also be the last event of the "Geneviève de Gaulle" week! Women will run to pay tribute to a woman, survivor of Ravensbrück, Resistance fighter, mother of 4, 60 years Human Rights' activst, 35 years chairperson of ATD France, and inducted to the French Pantheon by President François Hollande on 27th May 2015.
Read here the lastest news from ATD project in Bangui