Our Leave No One Behind Series 3 workshops have now begun.  SDG 3 – Health and Wellbeing is at the core of this series, as SDG 3 and SDG 1 No poverty emerged as two of the goals most significant to the participants of Leave No One Behind Series 2.  In particular, we uncovered the connection between these two goals.  In light of this, Leave No One Behind Series 3 will focus on positive actions taking place around the country which aim to improve the health and wellbeing in local communities- putting these goals into practice. To begin series 3, ATD staff and activists headed to Donegal to team up with the wonderful mindfulness facilitator Finola Tully, to guide participants through a weekend workshop series that encouraged positive physical and mental health practice in rural communities that may experience isolation.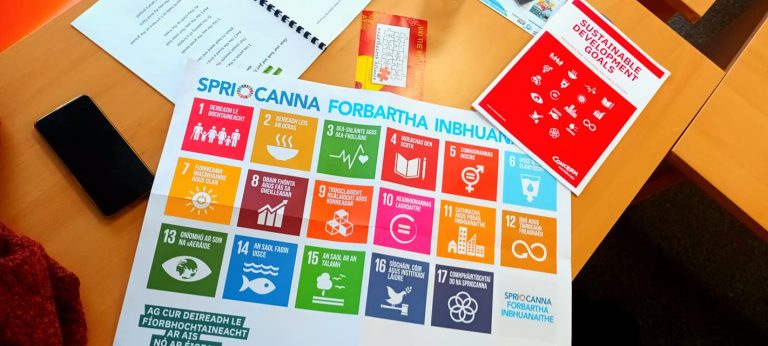 After first introducing the SDG's and Leave No One Behind conversations, we joined people together in conversation and in exploring and experiencing nature in different ways through our Woodland Wellness initiative. The weekend comprised of the professional facilitation of meditation and yoga- as well as mindful eating. We took mindful walks exploring the beautiful Drumboe Woods.  The weekend ended on some creative crafts and positive affirmations.
Along with highlighting positive actions that focus on breaking isolation and supporting well-being, this weekend allowed for conversations to occur based on kindness, gratitude, mental health and taking the time to slow down.  We got to know the local community in Stranorlar/ Ballybofey and took time to understand and connect on the similarities and differences between rural and inner-city communities.  It was a beautiful weekend filled with laughter, learning, mindfulness and calm.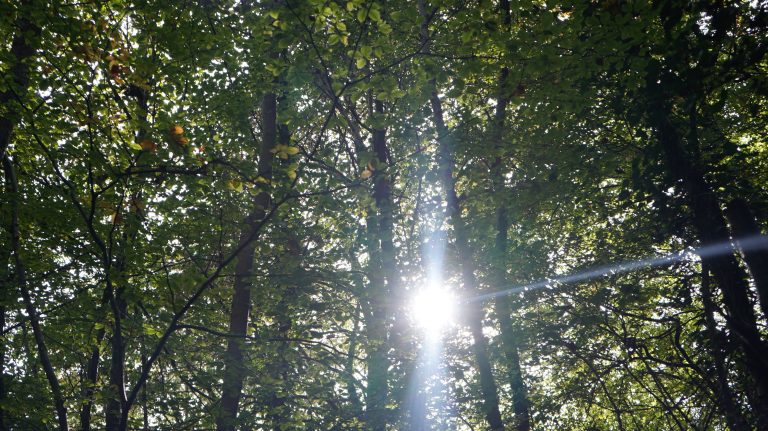 Thank you very much to Finola for taking part in Leave No One Behind Series 3 and the group in Ballybofey for taking part. The Leave No One Behind series 3 workshops have also been taking part in Dublin, where ATD have been partnering with DALC for creative workshops and conversation. The importance of breaking the shame and stigma of literacy has been a focus as has the importance of peer support. It has been an honour for ATD to begin to highlight the wonderful positive actions taking place in communities that experience discrimination and are at risk of being left behind, by organisations such as DALC and individuals such as Finola.