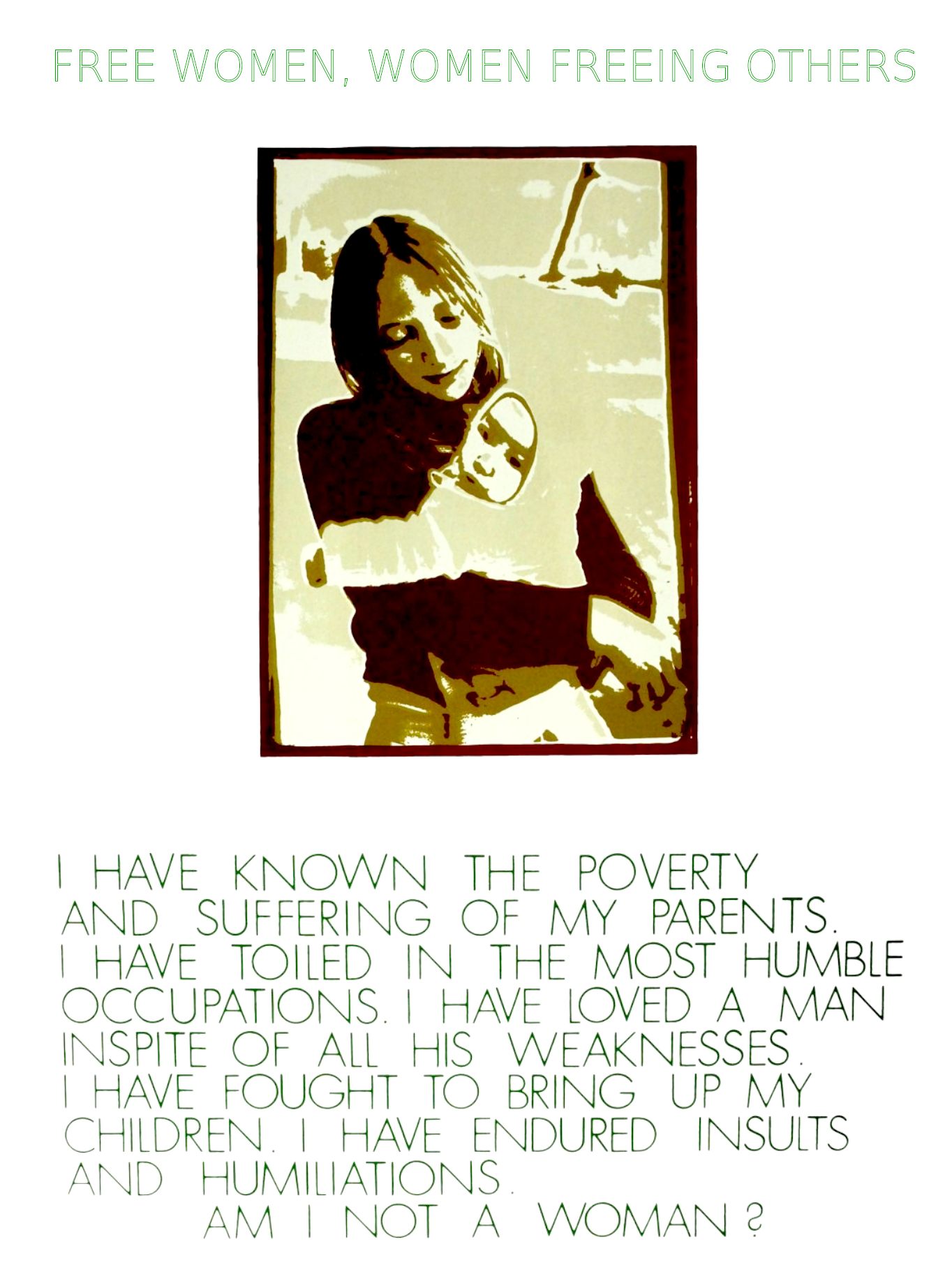 Happy International Women's Day 2018!
As we still fight for gender equality, does the ATD 43 years old challenging 1975 call on the all feminist movements appeal to you today, in 2018?
Tell us what has changed, what need to change and what in this 1975 text is still inspiring today?
"The fundamental question facing women today is to know whether they accept equal opportunity among themselves. Until now the world has never accepted an equality which gives priority to the most disadvantaged… This would be a radical turning point in the history of the world."
Joseph Wresinski, All Together in Dignity,
Mexico, International Women's Year, 1975
Read full appeal here: Women's Year Appeal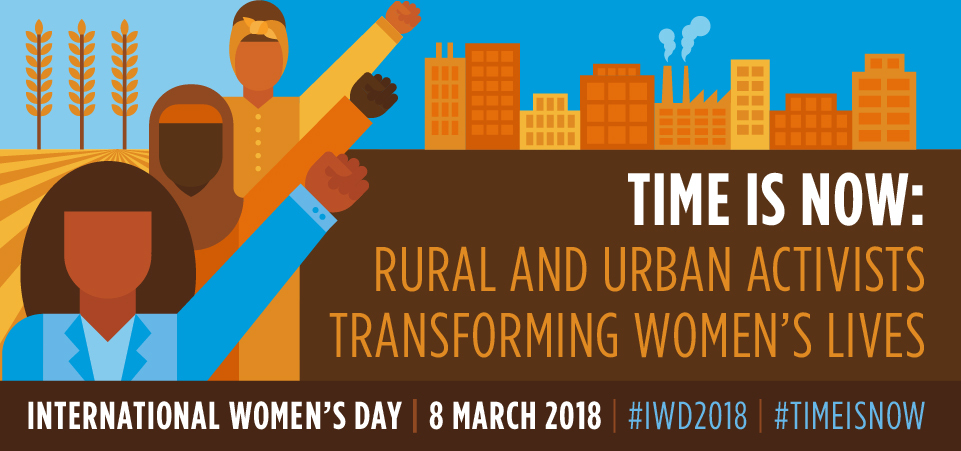 The theme for the 2018 International Women's Day is "Time is Now: Rural and urban activists transforming women's lives".
On the 8th March 2018, ATD Ireland invites all women, men and transgender people to contribute to a creative workshop "Your Rights Are Written in Stone" from 3pm to 5pm at ATD's office (26 Mountjoy Square).
More here and don't hesitate to share the video below: