The "I Have A Dream" campaign kicked off with its first creative writing workshop

facilitated by Fighting Words in Dublin 1.
The legacy of Martin Luther King is the inspiration for the ATD Dublin youth group who officially kicked off their creative writing campaign Ireland, I Have a Dream on Tuesday 13th February. 
The Unity in the Community youth group are an ATD project run from the ATD office in Dublin's North inner city.
Participants in Ireland, I Have a Dream will be encouraged to write about the dreams they have to stop persistent poverty in Ireland through the context of their own story.
The movement began on the 13th February with a booked out creative writing workshop administered by Fighting Words, which provides free tutoring and mentoring in creative writing and related arts.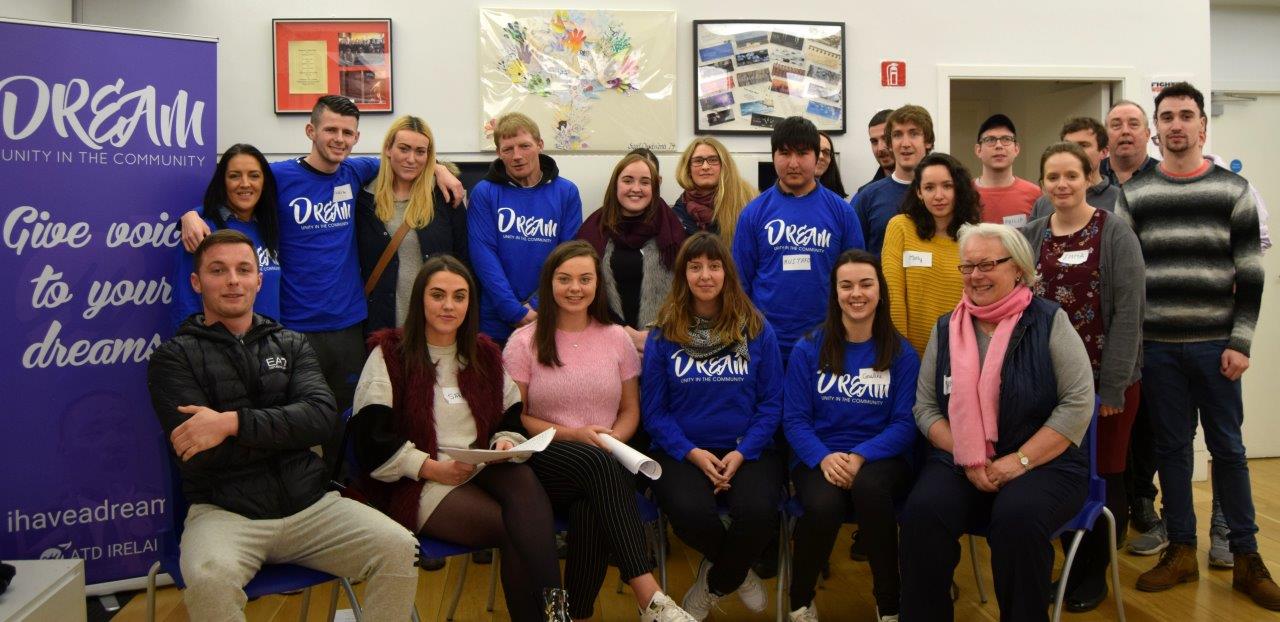 The project runs from now until the 4th of April (the 50th anniversary of the assassination of Martin Luther King) with a launch event and publication of speeches in  May 2018. Later the publication will be presented at the European Parliament in Strasbourg during the YO Fest 2018  and the EYE 2018.

For all information about how to take part, guidelines, latest news and details of workshops visit ihaveadream.ie.
Although most famous for his work in civil rights, Martin Luther King was also an anti-poverty activist. On the 50th year of the anniversary of his death, the youth group explored the legacy of Martin Luther King and were inspired by his infamous 'I, Have a Dream speech'.


The group decided to start a campaign in which they could use their creative mind and voice to connect 'I Have A Dream' to their own lives. The ATD Youth Group will attempt to help young people to find strength in sharing their experiences, finding their singular and unified voices. The campaign is designed to provide a new space in Ireland for young people between the ages of 16-25 with the aim of empowering participants and inspiring others to keep fighting to stop poverty, find their voice as leaders and to explore the inequalities of poverty in the context of their own lives. This is a creative writing project with an emphasis on the word creative. The UC youth group will welcome submissions from classes, youth groups and individuals. Whether young people take part in a workshop or not, it's all the same so long as groups follow the guidelines and have fun!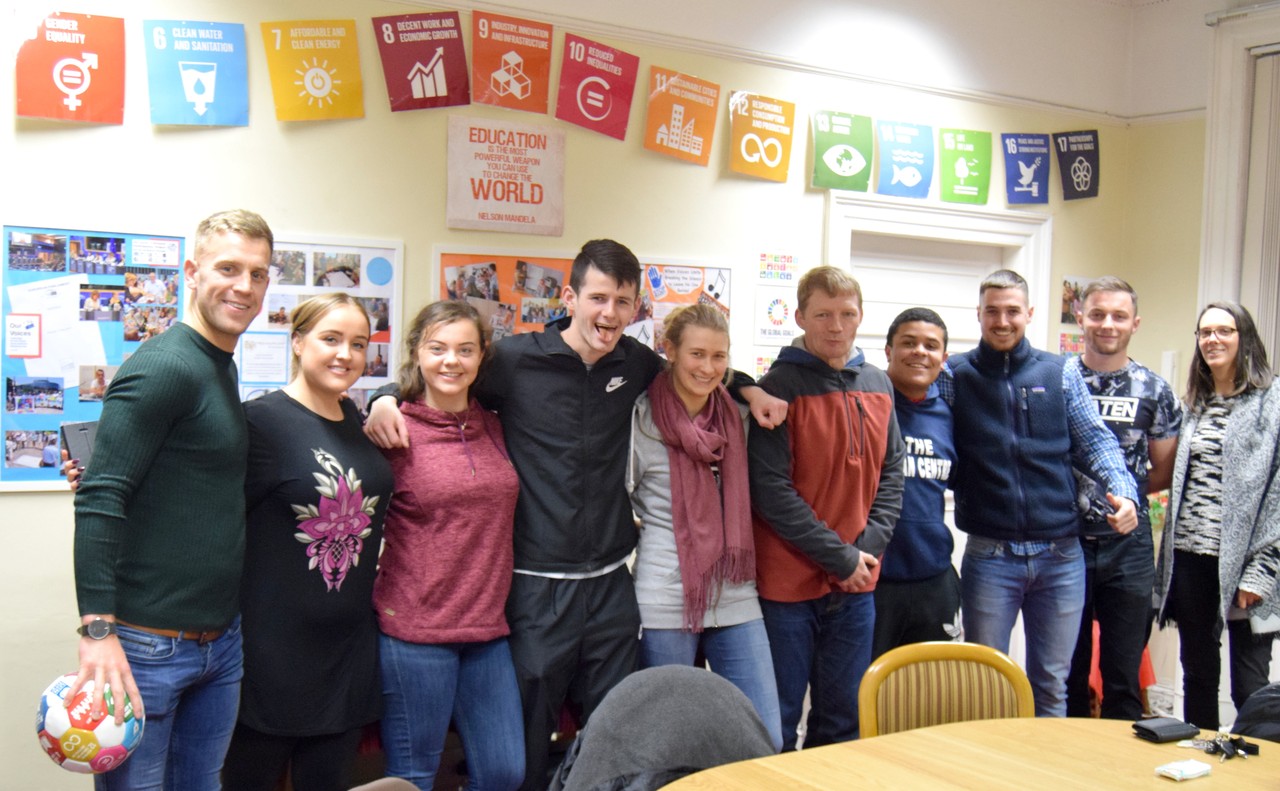 The campaign is supported by Dublin Footballer Jonny Cooper, who joined the project as an ambassador. Cooper noted "Having met this group I was struck with their level of self-awareness, empathy and care to provide better future opportunities for young people. I am delighted to be involved with a determined group of people who are driven to be trail blazers and create change".
The project is co-funded by the Irish Coca-Cola Thank You Fund and the Foundation ATD in Paris.