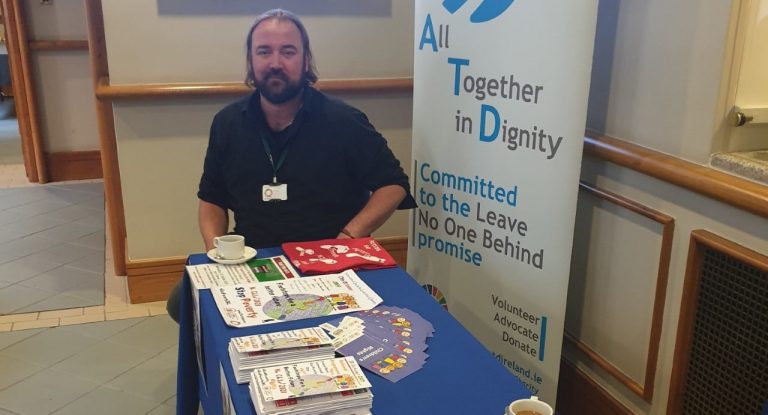 The team and friends of ATD Ireland are delighted to welcome 3 new team members who have just arrived in Ireland.
Dann Kenningham from Yorkshire and London Town, who arrives with his family, is a member of the International Volunteer Corps of ATD Fourth World and has worked previously with ATD in the Philippines, Belgium, France and the UK.
Stewart and Mary McMurchie from Scotland, and also members of the International Volunteers Corps, have worked with ATD in France, Canada and the UK.
We wish them all the best with their new mission in Ireland and we greatly value their many years of experience in engaging with people resisting poverty and seeking positive social change.