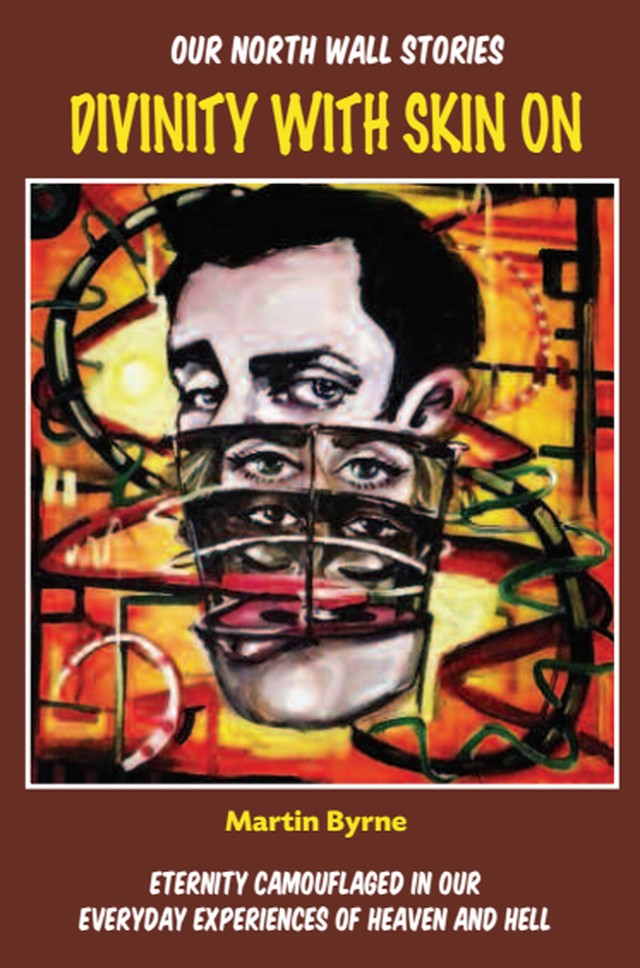 All of the stories in "Divinity With Skin On" were written by ordinary people who have a story to tell and this book enables them to do so.
"This is something that really inspired me and got me thinking. How each person we meet has a library inside of them, but too often we shy away from sharing it with anyone else. "

For the past 20 years, Martin Byrne, volunteer & member of the Board of ATD Ireland has been collecting North Wall stories and publishing them once a year. These stories are coming from a range of people and the book encourages people to dig deep and write down those stories that have been hidden away for so long.
We are so proud of the commitments our friends and volunteers!
Discover pictures from the book launch on 10th April 2018 and download the book here!