Gavin comes from an area of Dublin called Darndale. The town has a negative image in the news and from wider society. He says that "the media and all would always write articles like Darndale did this or this happened in Darndale. This shooting, that shooting."
He says that "as a child I remember walking around, looking around at the place and seeing, just how bad of a state it was in you know. There were no real football pitches… The crime…was rampant there…It was a tough environment to put a child in."
Under resourced communities can have stark impacts, particularly on young children "He soaks up the environment, what's going on … they're looking up to all older gangs and things like that, because it's a tough area, like you need protection … and then, before you know it, you're in the midst of it all, and the resources weren't there".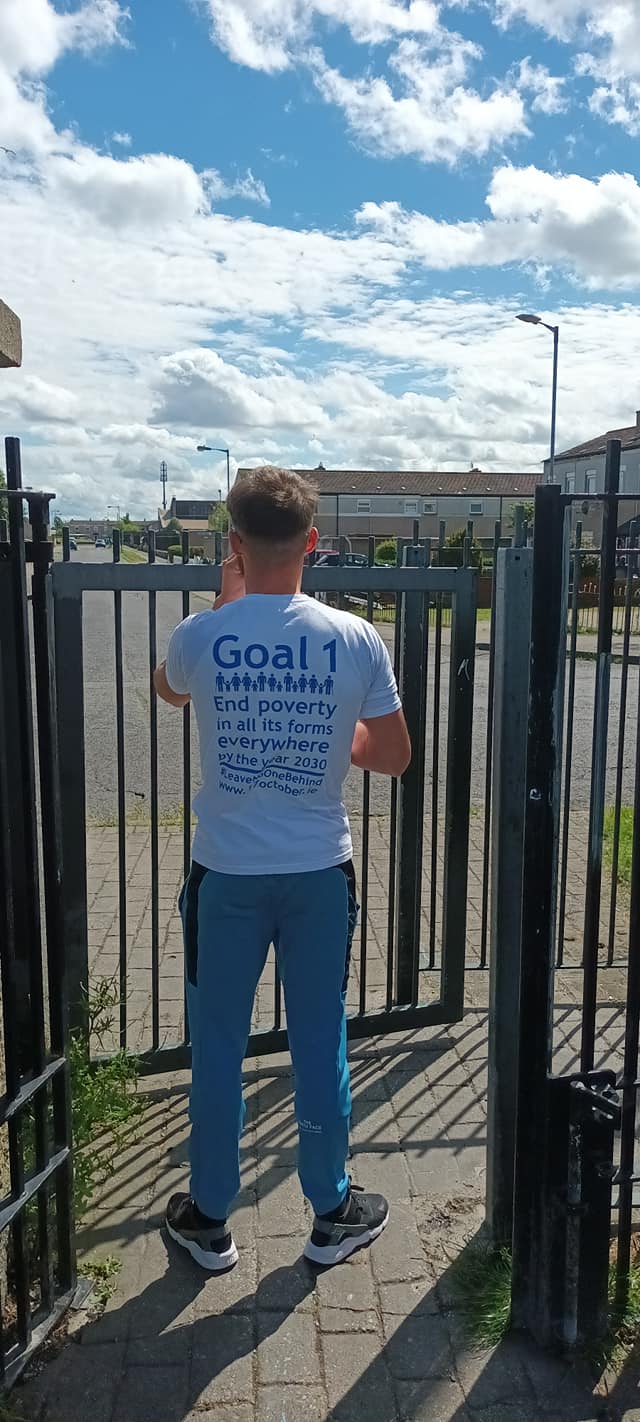 He says there was a stigma that came with being from Darndale: "I inherited that stigma straight off the bat… I inherited the reputation of the area. That … stuck with me, you know?"
He describes how this discrimination leads to further barriers when coupled with other stigmas- he discusses how ADHD impacted his experiences at school; "..even like from your address, even from your medical condition.. I had ADHD and I was from Darndale. I was from Dublin 17. I was probably one of the only ones in the whole school. I was told by a teacher that, look, you're interfering with the general population of the school, which was in Dublin 5, do you know what I mean? … I was put into what was classed as the dumb class, the kids who can't manage and can't cope well in a normal class, in the normal population of the school. And also, that's where you're being discriminated against. It comes at you from all types of angles … at the time like I didn't know how to actually manage, I didn't know how to cope like with the pressure of being like actually, you're from Darndale".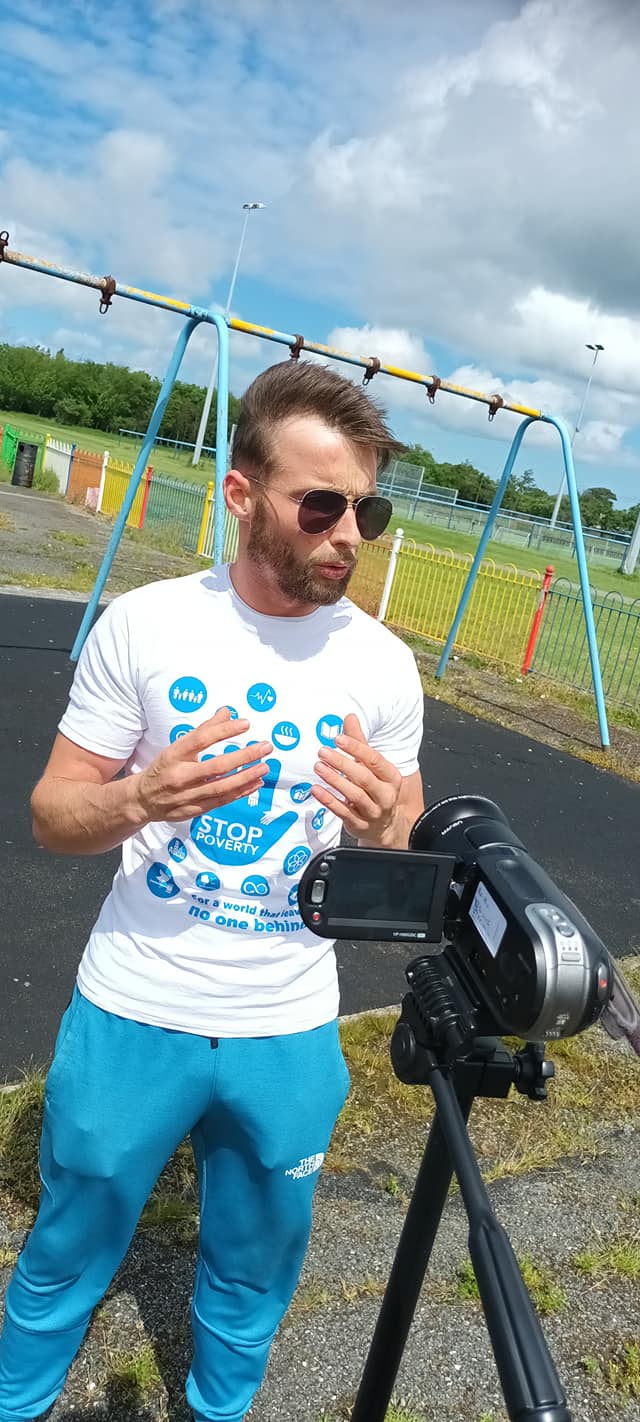 Gavin describes the lack of resources in Darndale saying that "there were no services there. The only services that I've seen at the time is a heavy police presence around the area and there was nothing for us to do…there was no real opportunity…There's a total lack of quality education, there's a total lack of opportunities. The discrimination is horrendous." 
He has experienced discrimination in the past and this has long term future impacts on opportunities. "the accent will follow you for the rest of your life. [The way you] dress can follow you for the rest of your life. From living in these areas, you can pick your convictions and things like that. They follow you for the rest of your life. They're a blockade for when you want to get a job. So, it's bad enough having convictions, having an arrest, having an accident. I've been denied…I was just looked upon like dirt."
This discrimination affected him mentally. He says that "I was always saying to myself – is it me? Am I just a bad person? Is it me? Maybe I'm a product of my environment. Maybe it's me, I'm a bad person, but I know my own heart and I know I'm not a bad person".
Gavin is a firm supporter of the #AddThe10th campaign. He says "I think it's one of the most important pieces [of legislation] because being discriminated against…from our socio-economic status, it needs to stop. This law needs to be passed because people need to be protected, just like everybody else."
Gavin describes going to a treatment centre in Wicklow where he was able to self-reflect about himself and the environment he grew up in. He says: "I broke free from myself, broke free from the suppression and discrimination…It was the good resources and the good people that helped me grow. I found out that I wasn't a bad person. It was the place that we had to grow up in that had been neglected."
Gavin shared a story that he included in "If Only You Knew" a book written by ATD community activists in 2017.  The story 'The strawberry beds' reflects on the effect of the environment you grow up in:
Inside the polytunnel, the strawberries were growing great, really ripe, and fresh. I was just standing there one day, and I was just thinking to myself, how did they get like that? I started to realise it's because of the resources, and the good environment. It's the water and it has all the good stuff combined to help them grow compared to the plants left outside, unattended, uncared for. And it was at that thinking point, I could relate that to myself. The community I grew up in was very rough. There was a huge lack of resources and a high crime rate. Nobody really cared about it. The majority of the population is on social welfare. There was no football team, not many resources, the police were always around. My community had a bad reputation. It was very hard. I realised it was not me. It's not the person that comes out of this community. It's actually the resources they have and the refinements around them that help them grow.
We are thankful to Gavin for sharing and for all the work he does with ATD.