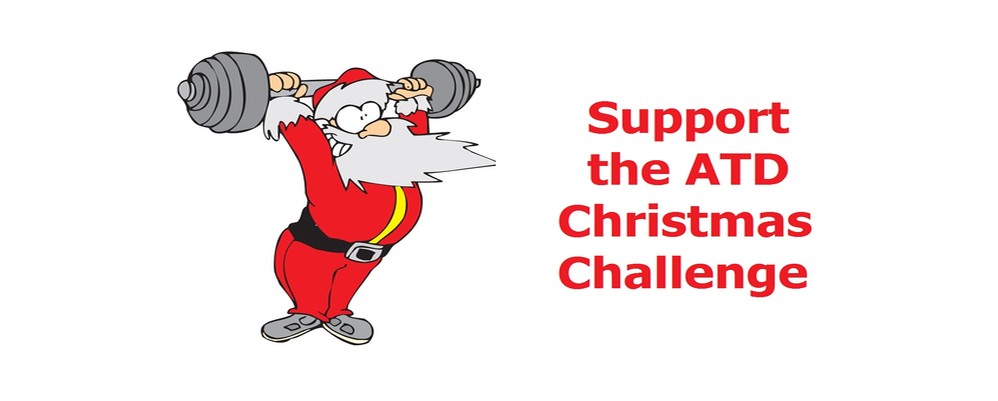 From the 15th to the 31st December 2017 ATD needs to collect €3,000 to make ends meet. This means finding 300 friends and supporters ready to offer us the cost of two pints during the coming "Christmas" month!
With these €3,000 we have to cover some 2017 costs of the following activities:
– the training of our volunteers (€500)
– the "European Djynamo Youth Network" project involving young people from various background (including early school leavers and unemployed youth) to meet and develop solidarity projects – in particular in 2017 the participation to a major European meeting over the Summer. (€1,000)
– the awareness projects promoting the new 17 Sustainable Development Goals (€500)
– our home support visits to households facing hardships because of poverty. (€1,000)
Help us to meet the challenge!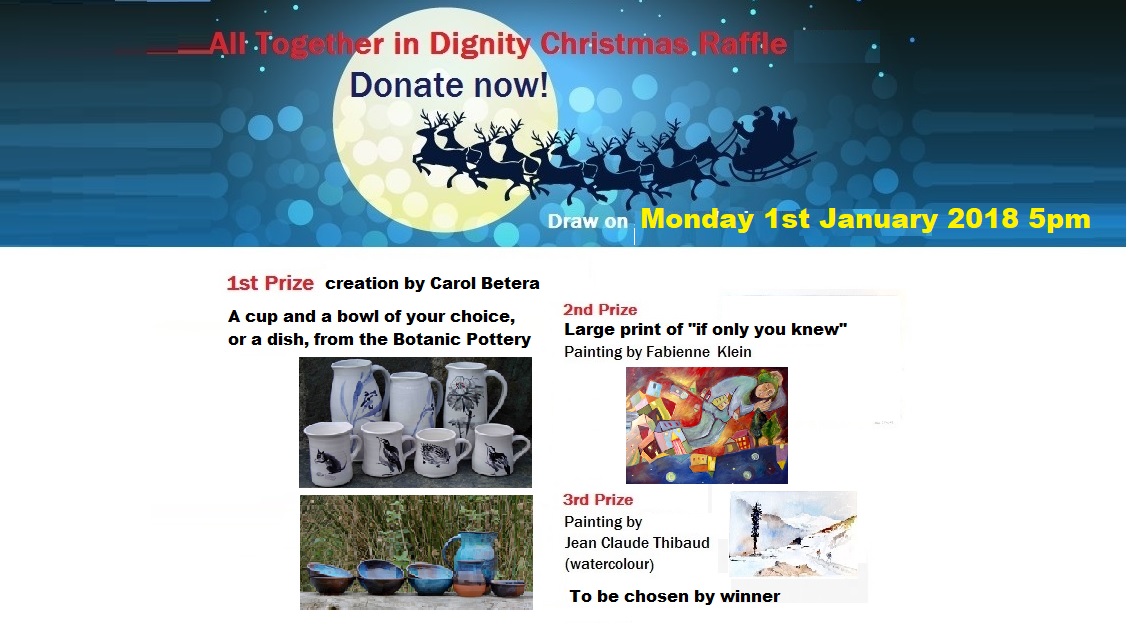 1 – Enter the ATD Special Christmas Raffle  for the cost of pint and invite your contacts to do so! For every €5 donated you will secure for yourself one entry ticket in the raffle!
Donate €20 and your name will appear on 4 tickets in the draw bowl on Monday 1st January (New deadlines!!!!)! If many people donate a small amount we may reach quickly our €3,000 target. So please invite people you know, relatives, friends, to make a gift to ATD!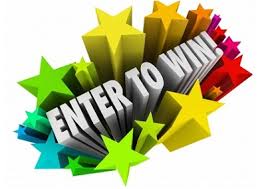 Prizes will include:
– 1 special pottery creation by Carol Betera and the Botanic Pottery, a published illustrator of children's books (See Hugo and the Sunshine Girl and more). In 2017 Carol donated drawings for the book "If Only you knew".
– The copy of the painting by French painter Fabienne Klein chosen for the cover page of "I Only You Knew"
– 2 Water Colors by French painter Jean Claude Thibaut
– T-Shirts, Books, Calendars, Greetings cards and more to come!
Donate before Monday 1st January 2018 at 12noon to be part of the Draw!
You will be informed of the result by Tuesday 2nd January (new deadlines)!
 2 – Raise your voice! Join our special Christmas choir and perform with us on Tuesday 19 December late afternoon/evening on Graffton Street! The event will be followed by an ATD Christmas get together. Contact us: volunteering@atdireland.ie

3 – Show love and solidarity! ATD Greeting Cards are now available!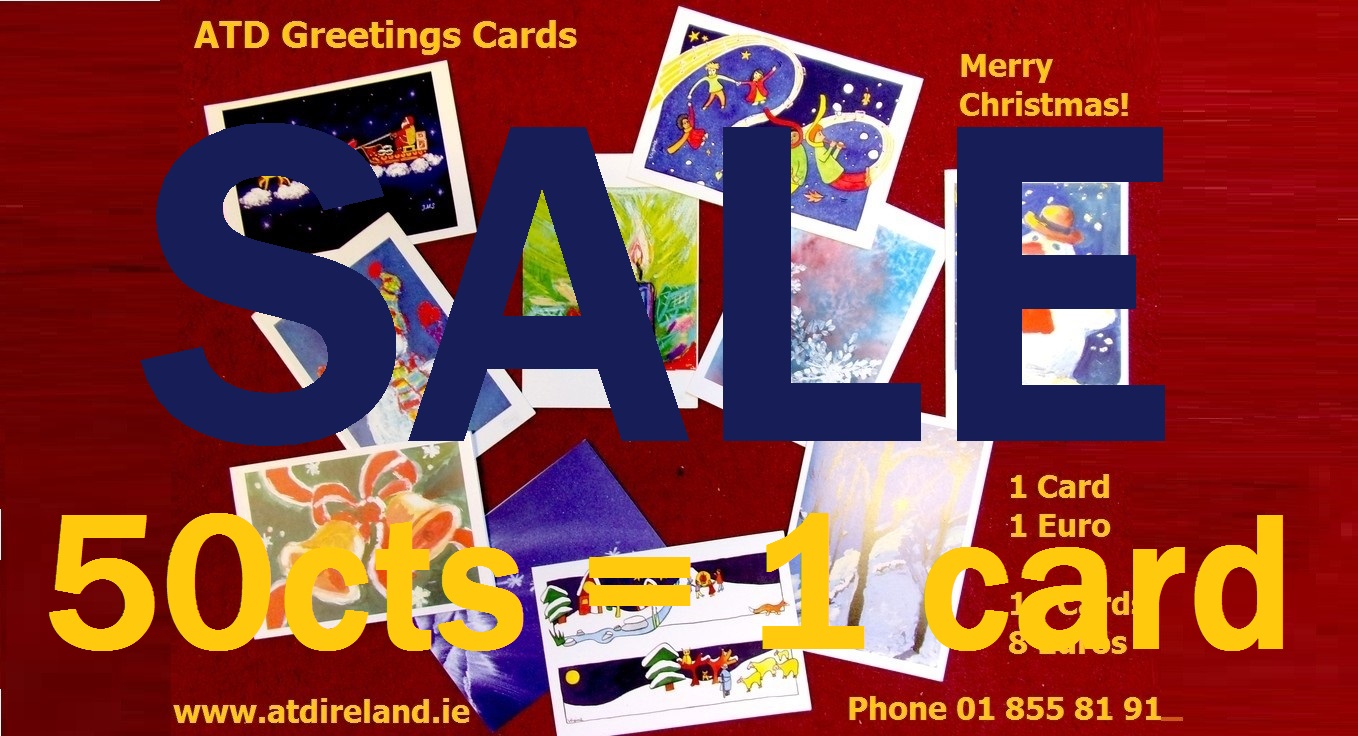 Donate just €50 cents and we offer you 1 card! € 5 and we offer you 10 cards! All Together in Dignity Ireland's greeting cards are meaningful. They have been created by members and friends of ATD throughout the world. Using these cards expresses your support for the cause of fighting poverty. Ordering these cards is a way to make a financial donation and support this cause. Contact us by e-mail or phone to 01 855 81 91 to get details about the cards available! Additionnal postage costs : Up to 10 cards € 2 – from 12 to 30 cards: € 3,50  – from 31 to 50 cards: € 5
4 – Make of "If Only You Knew" a hit present under your Christmas tree!
If you donate €15 or more, you will enter the raffle and we are happy to send you a copy of ATD's new book "If Only You Knew". This book is a very appropriate Christmas present. Its message of hope, resilience and liberation are just what the day is about! Donate and send us an e-mail to get the book! If you decide to donate €30, we will send you 3 copies of the book!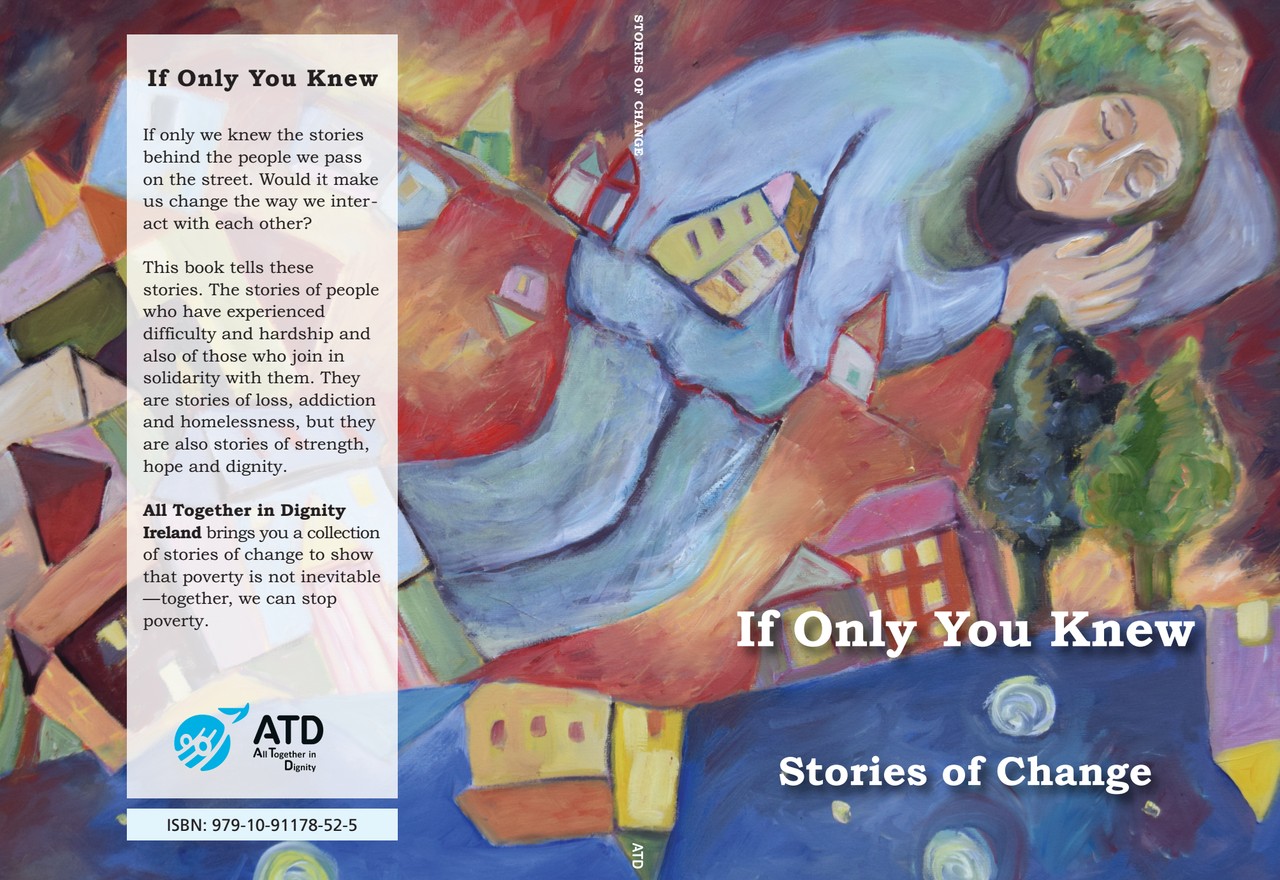 5 – Take the leadership!
Plan a fundraising event!
We are happy to support you!
Contact us: volunteering@atdireland.ie