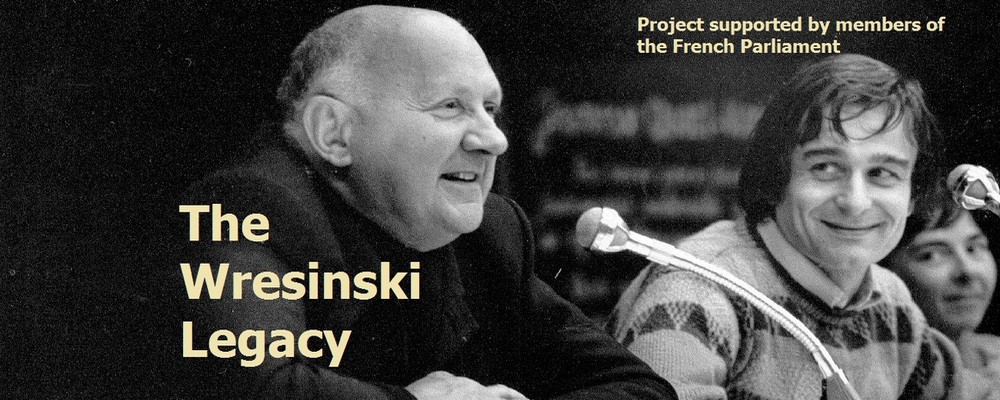 On 14 February 1988, 30 years ago, Joseph Wresinski passed away. He was 71.
He is the initiator of the United Nations' #EndPoverty Day (each 17 October) and the spiritual father of the UN Guiding Principles on Human Rights and Extreme Poverty (adopted in 2012).
Together with French sociologist Jules Klanfer, he first introduced in 1965 and developed the concept of "social exclusion", now a concept broadly used worldwide.
All his life, he was a strong advocate of people trapped in chronic  poverty for generations.  The "Wresinski approach" inspires new ways to fight poverty worldwide. It recognises people with experience of poverty as partners in designing, implementing, monitoring and assessing public policies. In 1957, Wresinski  founded the NGO ATD in a slum near Paris which has become today All Together in Dignity with 100 projects in 40 countries.
On 14 February each year, friends of ATD are invited to read and reflect on the very last address made by Wresinski. He wrote this to the long term volunteers from his hospital bed just days before his death on 14 February 1988.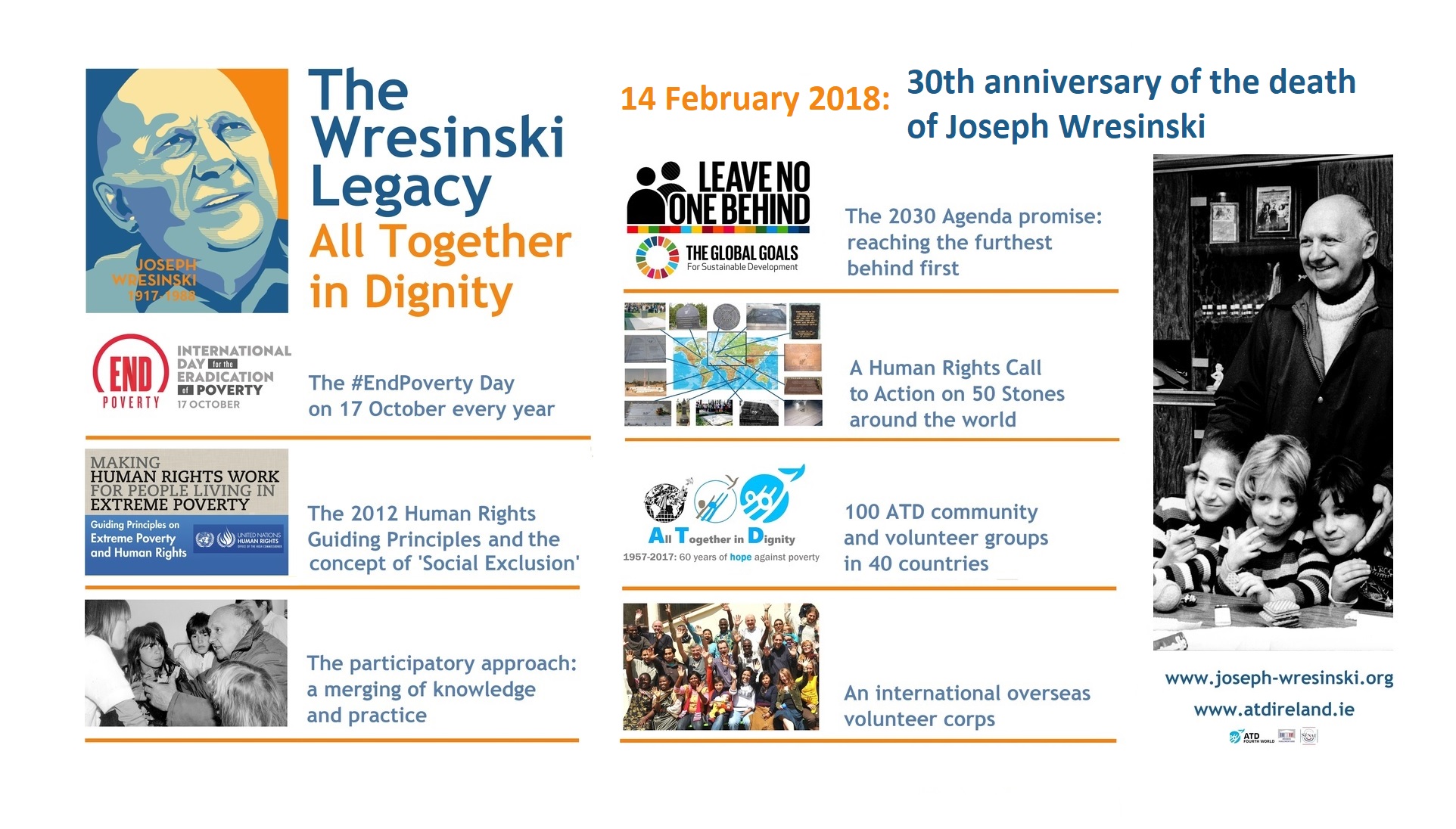 ********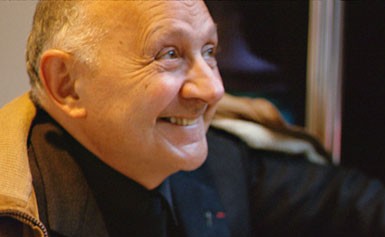 Joseph Wresinski was born on 12 February 1917 to immigrant parents, detained in a French internment camp because of WW1. Later, his family suffered from chronic poverty and social exclusion in a poor neighbourhood of Angers, France.
In 1946, he was ordained as a priest and served in industrial and rural parishes where, right from the beginning, he related to the most deprived families.
In 1956, he was assigned chaplain to 250 families in a emergency housing camp in Noisy-le-Grand, near Paris. The families lived in quonset (nissan) huts erected in a muddy field. He said about his years in Noisy-le-Grand: "The families in that camp have inspired everything I have undertaken for their liberation. They took hold of me, they lived within me, they carried me forward, they pushed me to found ATD with them."
In 1957, Joseph Wresinski and the families of the camp founded the first association which was later to become All Together in Dignity Fourth World.
Responding to the demands of the families and working with them, the soup kitchen and the distribution of old clothes were replaced with a library, kindergarden, chapel and workshop. Volunteers came to join the action and a Research Institute on extreme poverty was created to bring together researchers from different countries and disciplines.
Since its beginning the development of ATD was inspired by Joseph Wresinski's own experience as a child in a poverty-stricken family and by his daily contacts with families in extreme poverty and members of ATD International Long Term Volunteer Corps.
Joseph Wresinski's firm purpose was to unite all sections of society around the poorest. With this aim he met leaders of States, churches and international bodies from all over the world. Even though he was a catholic priest, he believed that every man or woman he met represented a chance for the poorest and he was determined that  ATD would remain non-denominational and open to people of all cultures, faiths, beliefs…
His appointment to France's Economic and Social Council in 1979 was a significant step in his quest for official representation of people in extreme poverty. With the publication in France of the "Wresinski Report" in 1987, he succeeded in gaining recognition of people in poverty as partners in society. This report enabled him also to put "extreme poverty" on the Human Rights agenda.
On 17 October 1987, in the presence of 100,000 people from every social background and continent, Joseph Wresinski unveiled a commemorative stone in the Trocadero Human Rights Plaza in Paris. On this marble his call is engraved: "Wherever men and women are condemned to live in poverty, human rights are violated. To come together to ensure that these rights be respected is our solemn duty."
17 October was declared "International Day for the Eradication of Poverty" by the United Nations in 1992. In several countries, each year or even on the 17th of each month, people gather for a short commemoration in honor of people who suffer from extreme poverty, and to renew their commitment to fight alongside them.
Visit also: www.joseph-wresinski.org