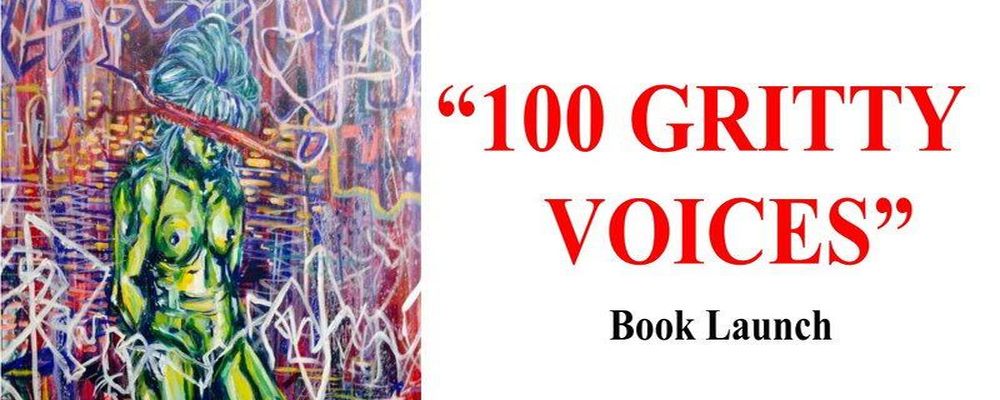 "100 GRITTY VOICES" has been prepared and edited by Martin Byrne, Board member of ATD Ireland  and UN #EndPoverty Day Committee.
So ATD members are delighted to share an invitation with you to the launch of this very special edition of stories from the North Wall inner city community.
"100 GRITTY VOICES" are expressions of how life is experienced with the many hardships and tragedies endured but at the same time also those where the hope, kinship and aspirations of people have been built.
Martin's long term commitment to this community is reflected in this twenty year long series of bringing people's stories together. This year's special book highlights the spirituality in the lives of family members of all ages, in the ways they support one another and those around them. Martin has been involved in this community for several decades and his passion for keeping alive the long history and the deep felt spirit of the North Wall community is in this inspiring annual collection of people's lives and reflections.
On Tuesday 5th April 2016, we will gather in the National College of Ireland for a cup of tea at 6.30pm and be entertained by the music of local singers Eddie Byrne and Antoinette Dunleavy.
Paul Hendrick will then facilitate the gathering in chatting about our stories in the book.
Tara Kearns, local artist and Paul Kelly local photographer will make short presentations.
Some stories from the book with be read to us by the authors from St Laurence O'Toole Girl's Senior School and Peter McVerry will formally launch the book.
To bring the launch to a close a full set of the previously published twenty North Wall books will be presented to the NCI college library.
Martin Byrne and ATD are most grateful to Dr Philip Matthews and the NCI for their generosity in hosting this event.