Join the ATD 2017 Christmas Challenge and help us to raise €6,000!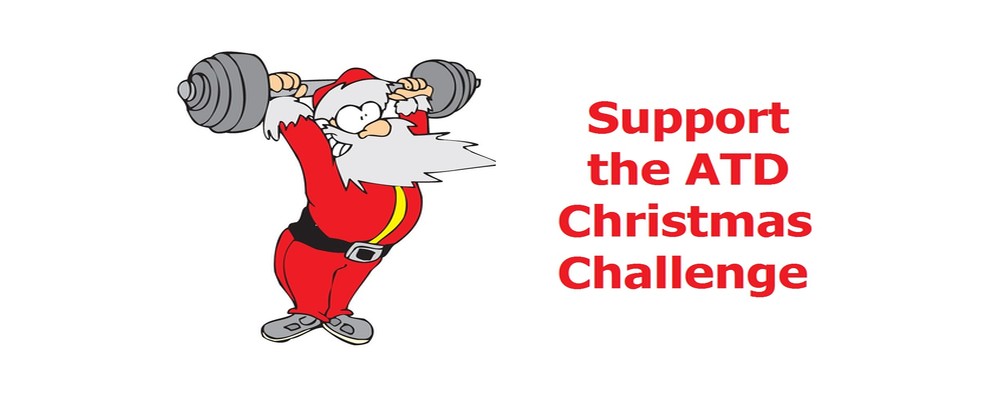 For 1st November 2017 to 31st December 2017 ATD needs to collect €6,000 to make ends meet. This means raising €100 a day during the two "Christmas" months!
With these €6,000 we have to cover some costs of:
– the training of our volunteers (€500)
– the "European Djynamo Youth Network" project involving young people from various background (including early school leavers and unemployed youth) to meet and develop solidarity projects – in particular in 2017 the participation to a major European meeting over the Summer. (€1,500)
– unexpected expenses generated by the events marking the 25th anniversary on the UN #EndPoverty Day (€1,000)
– the awareness projects promoting the new 17 Sustainable Development Goals (€1,000)
– home support visits to households facing hardships because of poverty. (€2,000)
Help us to meet the challenge!
Support us to meet the challenge:
    1 – Donate the cost of pint and invite your contacts to do so! If many people donate a small amount we may reach quickly a big amount. So please invite people you know, relatives, friends, to make a gift to ATD:
Donations on-line can be made via:
 Altruism Ireland – PayPal – Charity Checkout – Benevity Causes
    2 – Plan a fundraising event! We are happy to support you! Contact us: volunteering@atdireland.ie