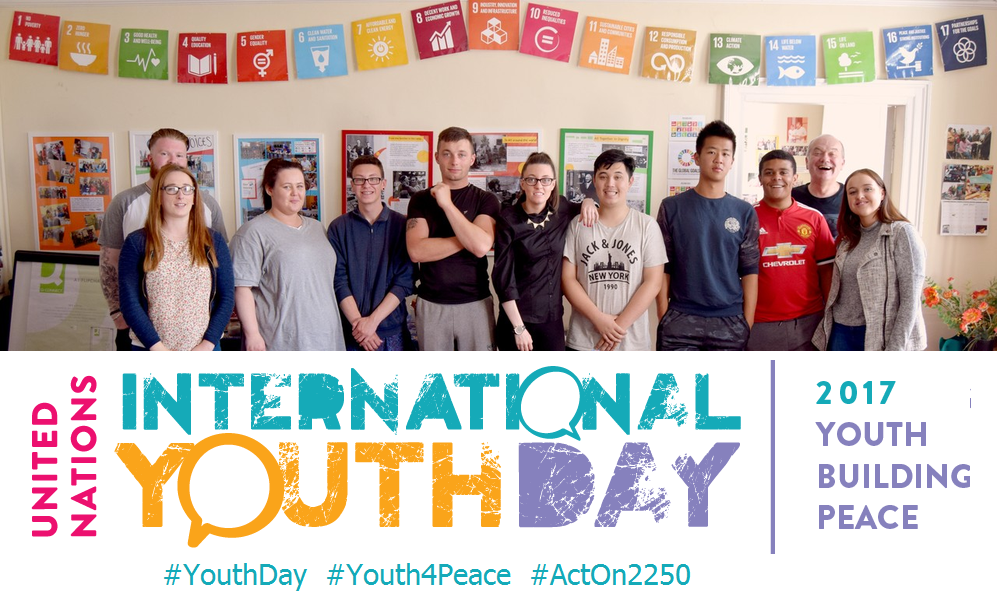 From August 10th 2017 to the 14th, 15 young adults from Ireland will meet 200 young Europeans involved in the fight against poverty.
Most of the participants will be young people who face discrimination and hardship due to their social backgrounds (migration, very low income households, early school leavers, homelessness,….)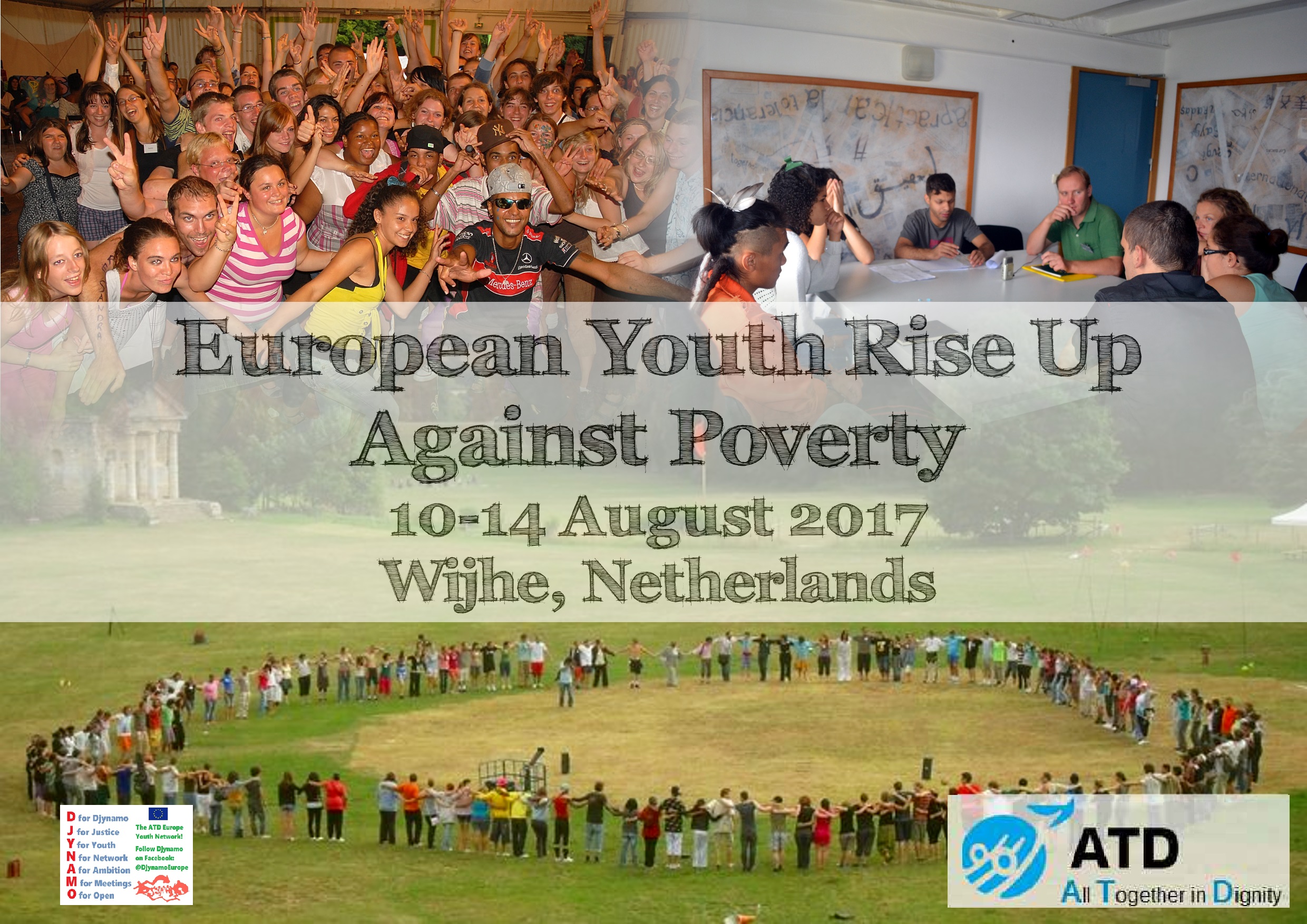 The young people will gather in Wijhe (The Netherlands) at the occasion of the UN International Youth Day (every 12th August). In 2017, the call of #YouthDay expect the Youth to be Peace Builders.
All major international stakeholders agree that poverty and inequalities are two of the major threats to peace. This message will be central in the #Wijhe2017 gathering.
A #Youth4Peace has also to be a #Youth4Justice!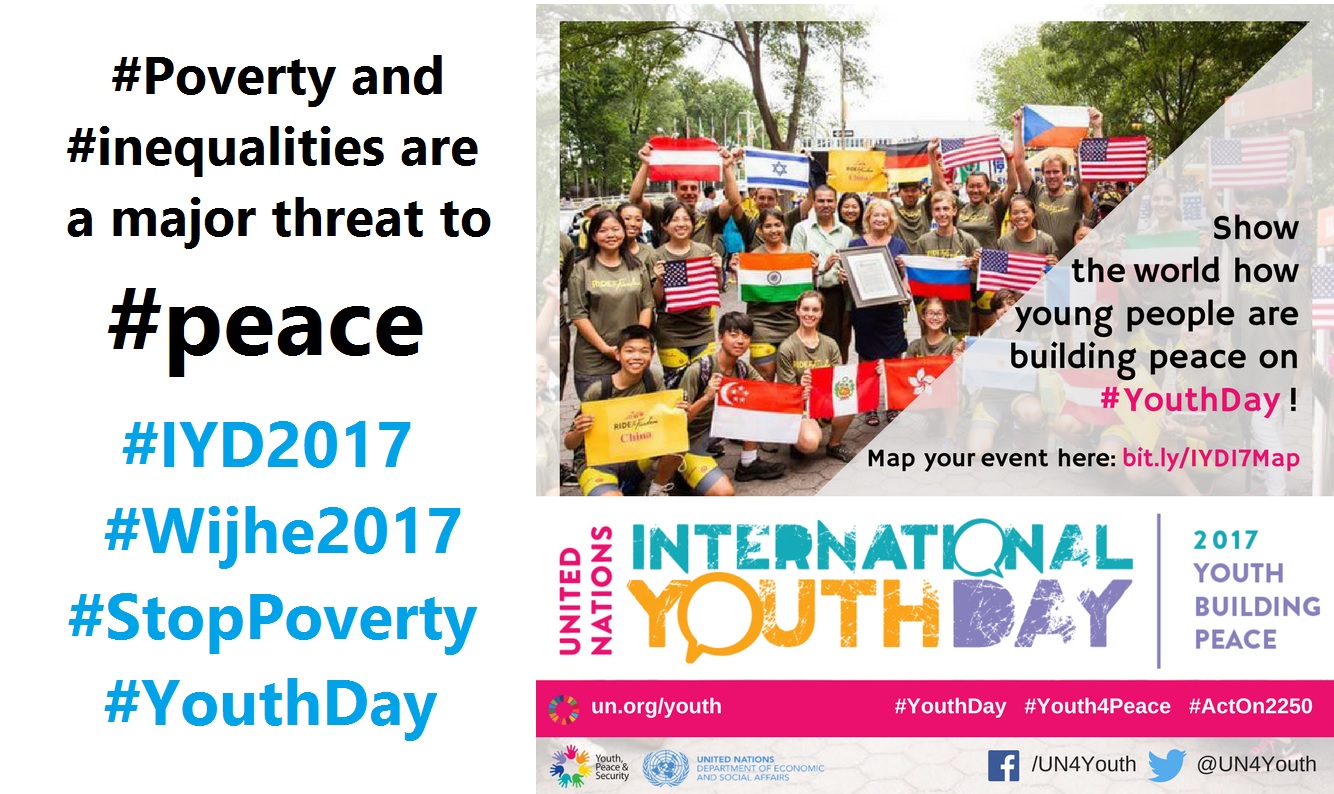 During a #Wijhe2017 preparation meeting in November 2016, young European delegates set the followings goals for the gathering:
Meet young people from other countries, from other cultures
Exchange practices and learn from other groups
Exchange on topics where young people can make their voices heard
Create to space where young people from very different backgrounds and cultures can meet to share their knowledge and get involved
Workshops will be organized and facilitated by the young people from diverse backgrounds, and aim to have a mutual sharing of their knowledge and experience.
Discover here the video prepared in 2016 by Irish young people with others, ahead of the #Wijhe2017 gathering!
Ressources