On Saint Patrick's Day, Go Green For SDGs

The Irish Coalition 2030 (ATD is one of its members) invites all citizens around the world to mark the 17 March, Saint Patrick's Day, in a very special way: make March 17 a day for the 17 Global Goals!
Here are some ideas about what you can do:
– In your Paddy's Day social media messages, and during the whole week before 17th March, use the hashtags #GoGreen4SDGs and #Act4SDGs and some of the graphics below!
– On your green-white-orange tricolor costume you plan to wear on the 17 March, add some #GlobalGoals sign in green,
– if you are taking part in a St Patrick's Day Parade or preparing a group to take part, find a way to promote the best plan for people and the Planet: the Agenda 2030 with its 17 #SDGs and the #LeaveNoOneBehind promise (more at www.globalgoals.org),
– if your country is preparing itself to review its SDGs progress in July 2018 in New York at the UN (47 countries – see list below), make sure your Governement know you are watching them (more at https://sustainabledevelopment.un.org/vnrs/)! The 47 countries preparing their VNR (Vonluntar National Review) are: Albania – Andorra – Armenia – Australia – Bahamas – Bahrain – Benin – Bhutan – Cabo Verde – Canada – Colombia – Dominican Republic – Ecuador – Egypt – Greece – Guinea – Hungary – Ireland – Jamaica – Kiribati – Lao People's Democratic Republic – Latvia – Lebanon – Lithuania – Mali – Malta – Mexico – Namibia – Niger – Paraguay – Poland – Qatar – Republic of Congo – Romania – Saudi Arabia – Senegal – Singapore – Slovakia – Spain – Sri Lanka – State of Palestine – Sudan – Switzerland – Togo – United Arab Emirates – Uruguay – Viet Nam
Graphics to download: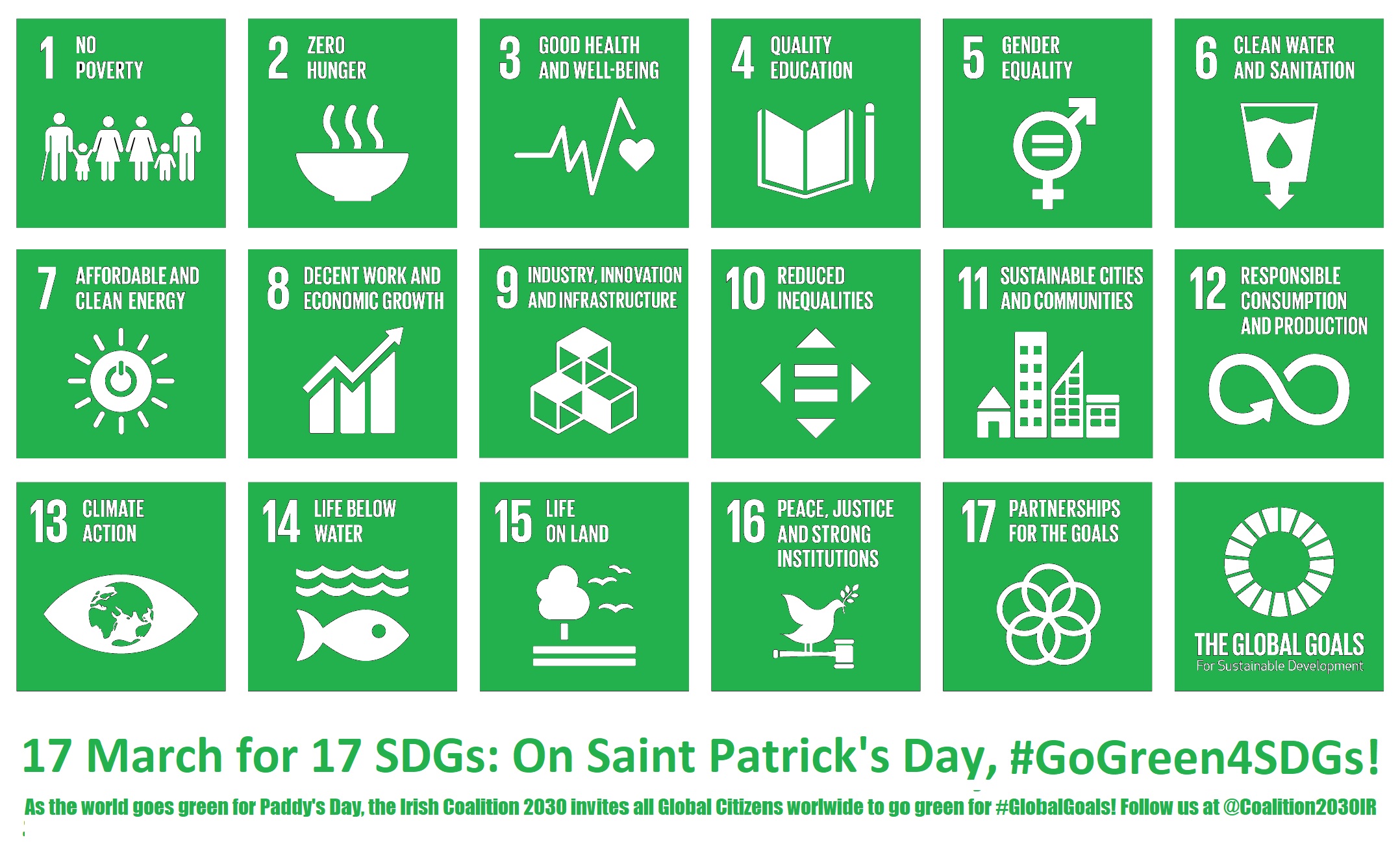 Download here!